I love this saying. I hope you have that feeling when you visit here!
,
I have said it many times. And I know I will say it many many many more times. But I love blogging. I love everything about it.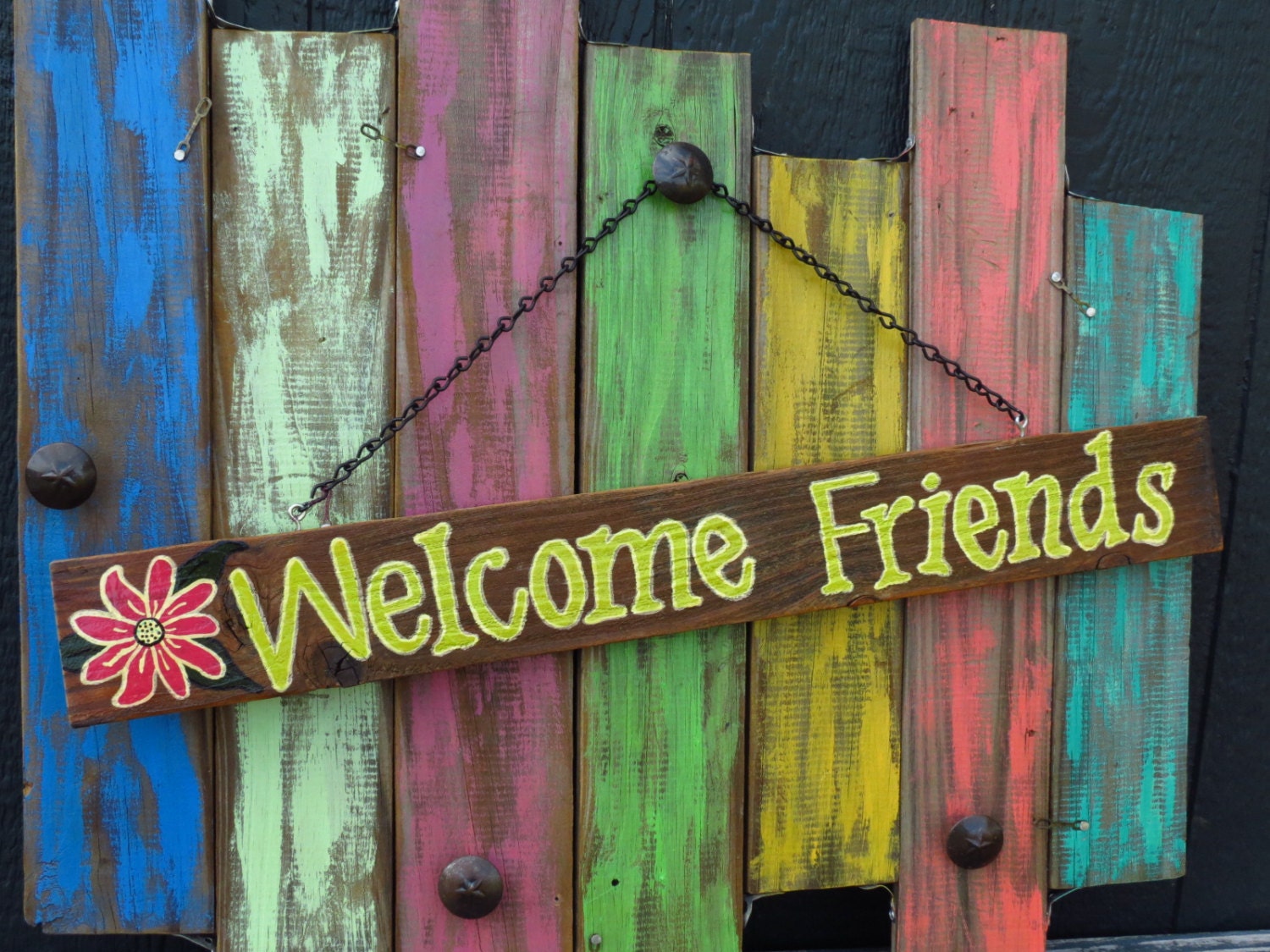 It has always been my desire to build a community of blogging friends. A group of us who write and share together. A group that
cares about each other. A group that leaves comments. A group that prays for each other.
Today I read a sweet comment from a dear blogging friend who I haven't seen in awhile. A friend I have neglected. It was great to reconnect! I was happy she
invited me back. I can be bad about not visiting and leaving comments and letting my friends know I've been there.
To that point. I am going to try much harder to let you know I have been by. Just to say hi or to let you know how much I liked your
To build Community I am adding a little something new
I am going to make an effort to wish you a Happy Birthday
Sadly I can't deliver you a wonderful yummy cake.
But the good news is. The one I send will not be fattening!
Watch my sidebar for Birthday wishes for my/our blogging friends
FYI I am not doing a sign up yet I might decide I need to. I don't want to miss anyone. Please feel free to leave a comment!
Many Blessings
Linking at the Fabulous Party
Click here to link your Fabulous Family Friendly posts.
Your invited to a Summer party
We need your posts about your Fabulous Home Town/State
Click here for info. and to sign up.