Welcome to Happy Homemaker.
The post where I share a few plans for the week ahead. And a little this and that.
The late post. I started this at 9 a.m. it is now 3:38 my computer has been shutting down all day.
.She provides prompts. I add a few of my own.

The weather
It starts out gorgeous but this past week it was a bit hot. We are already into the 90's. I sure hope it is a short spell and we get
a little more Spring. I love Spring Do you?
Right now
I am listening to birds singing. A peaceful morning no baseball
today; and I am eating pancakes from McDonalds. We were
out of dog food and laundry soap so I had to run out to shop.
On the reading pile
Last week I mentioned Crazy Fox Ranch. I finished it and loved it!
This one came in the mail. Not really sure where it came from.
Maybe the publisher. I'll have to search emails to find out.
Books like this without actual tours I don't put on my calendar because I have 30 days from when I receive them.
reading now.
Some of the covers are so cute.
The cat lives in the library. I was interested in reading it because it is located in North Carolina. The Carolina's and Georgia are on my list to see when we start traveling.
And a few more I just can't wait to start reading . . .
In the kitchen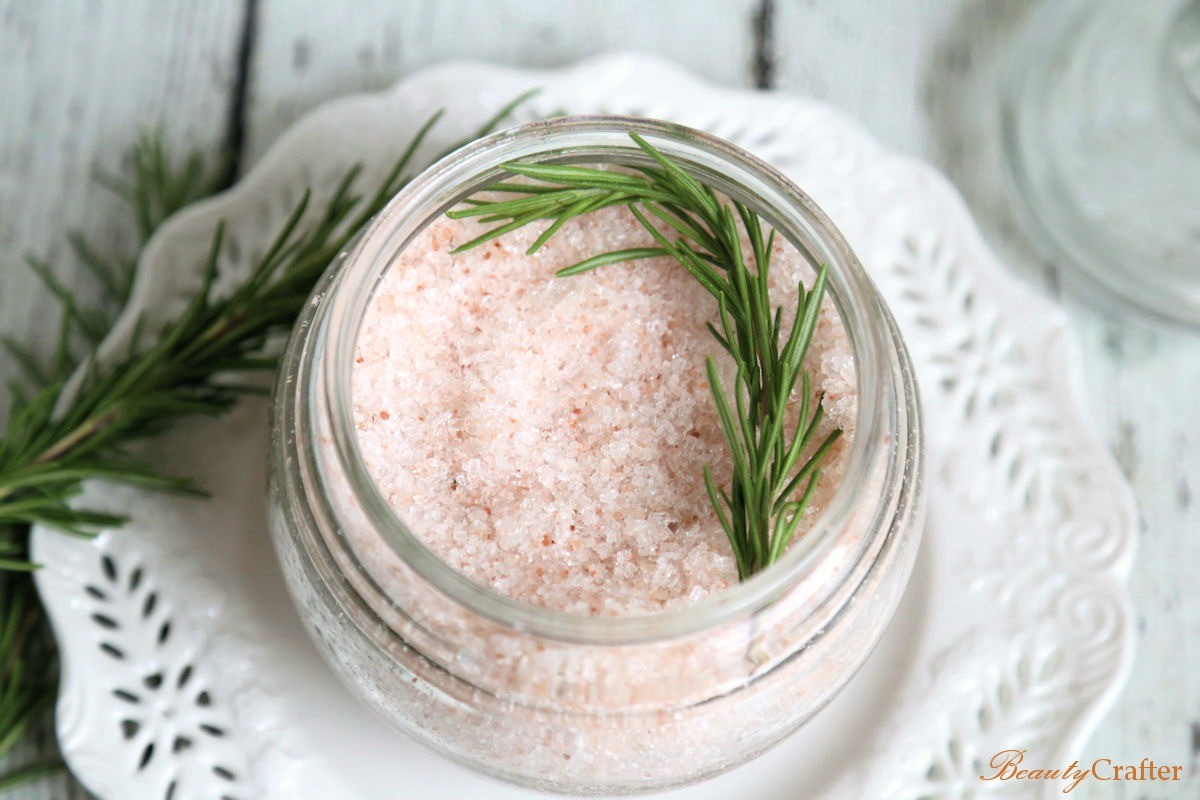 DIY in the kitchen for the tub. A great use for the Rosemary from
my garden. I love soaking in the tub!
On the menu
Monday Stew from Sat. pot roast, biscuits
Tuesday Taco Tuesday
Wednesday Tuna Casserole, Green Peas, Salad (leftovers for lunch Thursday)
Thursday Chicken/Shrimp Fried Rice
Friday Steak, Sauteed Spinach, Baked Potato
Last weeks menu/What worked what didn't
Monday ✔
✔
Did it on Friday but got 'er done!
Bar B Que Ribs The Cowboy can't pass up a sale on ribs he'll cook them I'll add One Potato Salad, Deviled Eggs, Deer Camp Beans (pinto's,black eye peas, black beans, pink bean mix)
Tuesday ✔
Yes and I had leftovers for lunch at work on Thursday!
Goulash, Green Beans, Green Salad from the garden still waiting on those tomatoes to turn red!
Wednesday ✔
Well got it done on Friday night to have on Saturday
That roast I planned last week
Thursday
Fried Chicken Wings, Mashed Potato's, Green Beans
Rotisserie Chicken, Mashed Potatoes and Green Beans
Friday
Alfredo, Salad, Bread
Cowboy got those Ribs smoked, I added a baked potato and leftover Green Beans
Something fun to share
I hope you'll join me in touring America. We are going RVing and looking for great places to visit.
Click here to read the post.
It was precious to me
A new prompt because it was just precious and I wanted to share.
Sorry I didn't get a pic. Hopefully a story will do.
Thursday our
grandson was here. I asked him to check the mail as I was busy in the kitchen and he loves helping. He's always asking for something to help me with. He returned smiling with a package (large envelope). And he said 'Gigi you have papers! I was taken back
a little and asked him how he knew it was papers. He smiled and
said because it is from Canada and your papers come from all over
the world! I was surprised that he picked up on that it was from Canada because books
come in the same types of envelopes!
It was precious to me
!
In the craft basket
I am collecting some new crochet patterns. Planning on doing alot
while on the road. When we are traveling I won't be able to be sewing. Visit my pinterest board to see the patterns I hope to try.
This one I want to try as soon as I can get to Hobby Lobby for
yarn. Click here.
On the To Do List
Post office run-letter to mail for Pen Friend, Papers to mail for p
aper swap and a box to my DIL
Finish cleaning up my pins/boards
Finish deleting things off computer
More talks/discussion on the move
Make more decisions on what we keep and take,give,sell
My Ta Da moment
Can't really share it yet. It has to do with the move/lifestyle change.
Cowboy had made a suggestion that I was not comfortable with.
I've been praying about it. And the other night clarification came and now a weight is lifted and I am super excited even more than before. But I am impatient!
Fabulous Features
Love this quote. Ellen at If It Brings You Joy shared a post about
friends. Check it our over here
Christine at Amanda's Books and More shared one of her
link parties. There is a Saturday party too! Click here to visit her
blog.
These features were linked at The Fabulous Party. Click here to
join the party and link your family friendly posts. The party
goes all week and changes every Saturday evening.
.
From the camera
Not sure if these little sprouts are Bachelor's Buttons or maybe some stray Zinnia. Look in the foreground on the left. Anyone
know what this pretty thing is? It just sprouted up!
Scripture/Devo.
Linking with Sandra. Click here
Linking with The Fabulous Party. Click here.