There are times when there is much to say but no words to
express what is going on and the feelings and emotions that go along with it all.
My mothers needs are my top priority. My next priority is a
glass of wine and a bubble bath at the end of the day.
There is much to deal with her medical condition. Siblings.
And cleaning out her house. Phone calls from her friends.
I am overwhelmed with To Do Lists.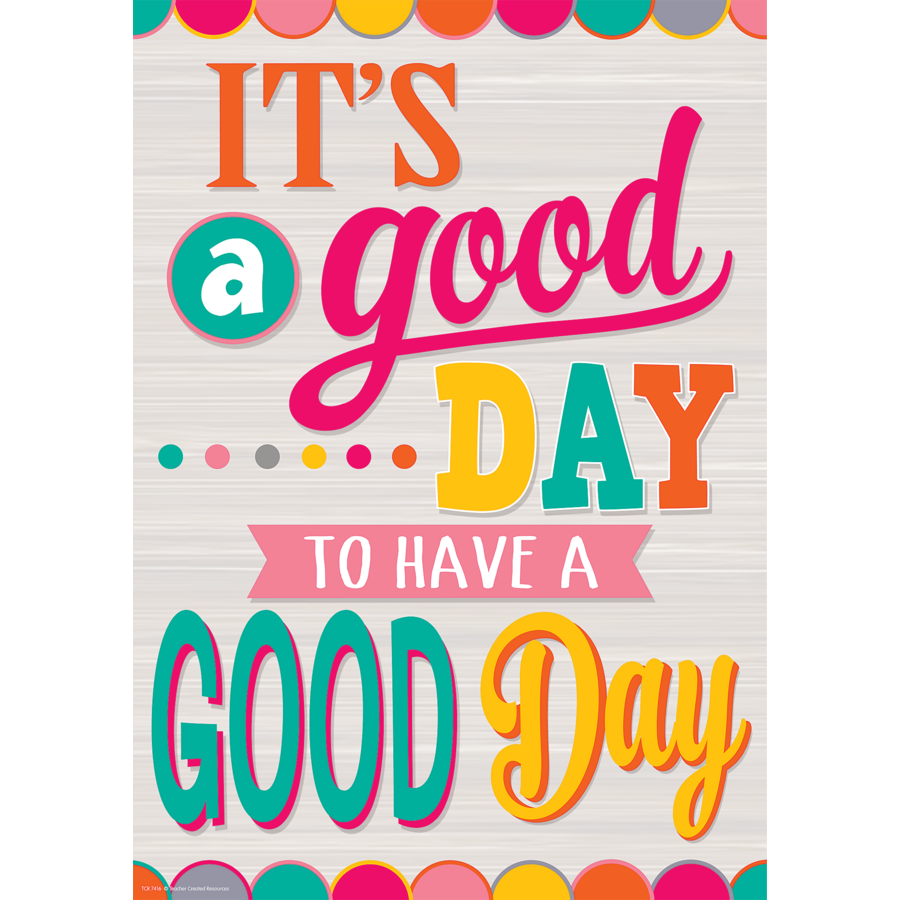 Today I hope you are having a wonderfully Blessed Day