Updated: Post was planned for Saturday but I didn't get around to publishing. So I am back dating to Saturday for those who came by looking for my regular Saturday post!
Sandra at Family Corner provides the prompts
But I add a few of my own because the prompts prompt prompts.
Say that 3x's fast!
On with HHM on Saturday
The weather
For the most part upper 90's off and on clouds all week.
Waiting for cooler weather!
On my reading pile
I have few to share first what I am reading now.
I have a couple a PDF on the computer
I also have on my computer to read in the next couple of days a brand new one not even published yet but it promises to be great and I wanted to share. This one is not out yet. Coming soon.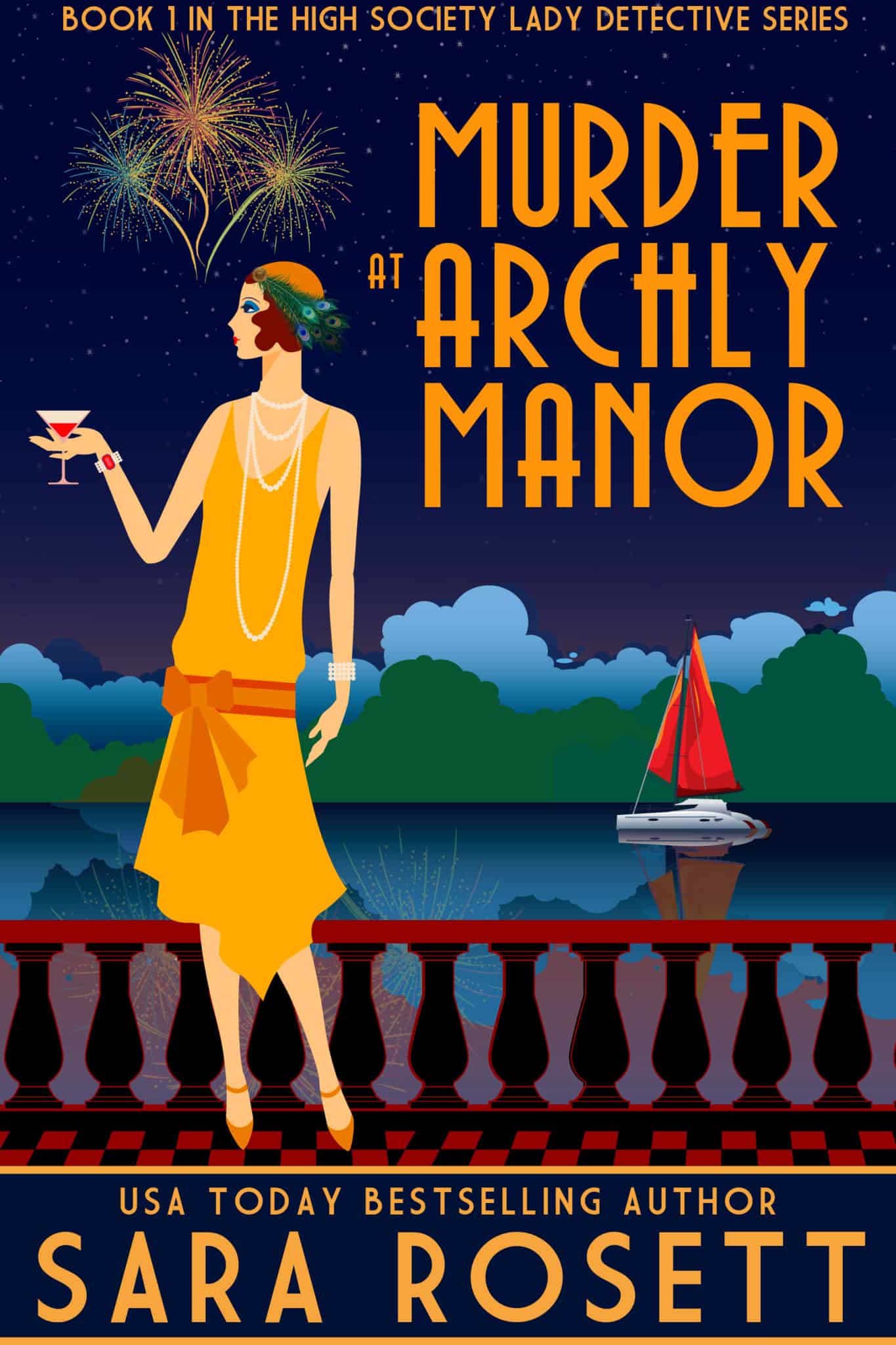 I love Sara Rosett she has several series. I have really enjoyed them visit her site here.
On the t.v.
We didn't even turn it on last week.
I am thinking
Something fun to share
I love these two groups. You might have read I have had a hard couple of months with my mother and her condition. I have had to pass on participating in some of my groups. I have gotten over the last few weeks the sweetest letters and cards from my blogging friends. I am in a Pen Friend group we actually write letters to each other. And I have a Paper Swap group. Check them out!
Click here
Click here
For dinner tonight (Saturday)
I grilled burgers on the grill pan and they were super yummy
I also made Pasta Salad using Tortellini from Trader Joes, some
Cesar Salad Dressing, Celery, Red Bell Pepper, a Tomato, a few Green Peas, and cubes of Cheddar and Monterrey Jack Cheese.
Verdict: we both loved it. And Domino loved the 1/2 cup of
Tortellini I saved for her dish.
BTW I thought I didn't like Pasta Salad
The menu
Monday Pinto's and Corn Bread it's been a few weeks!
Tuesday Trying that Rotisserie Chicken again maybe some fresh veggies (planning left overs for Domino)
Wednesday- Is there a pot roast in the freezer?
Thursday-
Kid Friendly- Hot Dogs, Fries and Jello
Friday- Stew w/Biscuits (from the leftover pot roast)
Last weeks menu What worked/What didn't
Honestly I blew it last week. I have no idea what I cooked. I did get the Pasta Salad I planned for Thursday done on Saturday!
Monday--Shrimp 3 ways Grilled,Smoked and Rotisserie
Rice Pilaf, Salad (I don't work on Monday and Cowboy
will man the smoker and Rotisserie)
We ate Chinese with my M.I.L.
Tuesday-- Rotisserie Chicken, Pasta Salad, Corn
Wednesday--Where's the beef?! Maybe a pot roast!
Thursday --Back to
Kid Friendly Thurs
Sloppy Joes, Fries, Jello and Dirt .
Friday--Stew, Biscuits from leftover Pot Roast
On my New To Do List
Many of the things I've had on my list the last few weeks are still ongoing. Still cleaning,sorting and organizing mothers apartment.
Still trying to make room for her things here.
Clean my favorite room the Beach Theme Summer room becomes a Fall Cabin in September. Have to move some things around in there to make room for mothers plant shelves.
My Ta Da Moment
I made Pasta Salad and I ate it.
Craft Basket Plans
I am thinking about Christmas I saw the cutest crochet ornaments on
Pintrest. And I found a new dish cloth pattern I want to try for
presents. I hope to make some aprons for my girls and friends using mothers fabric and patterns. My daughter has already asked for one for her M.I.L.
In the garden
Weeds. I have the prettiest weed garden you have ever seen.
But I am just selfish. I just can't share!
I do have a few Zinnia's hanging on. They make me smile.
From the camera
He had to have his pic taken at one of our family's favorite places to eat. It's downtown and we don't go often. My daughter was taking a client to another town west of us to buy a saddle and they had to stop for lunch.
Wish I was there! They didn't even bring me leftovers!
Devo/Scripture
Click here to link at the Fabulous Party