I'm Blue. On Monday's. Why? You wonder. A party at Sally's. A place to share Blue . . .
Very cool Blue starfish . . .
Source
You think Santa will bring me this?
Source
Source
Source
I wonder what the rest of the house looks like?
Source
Amazing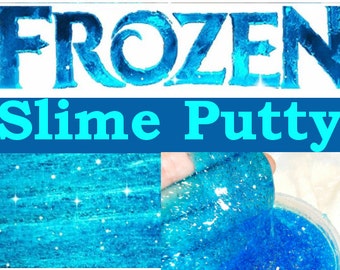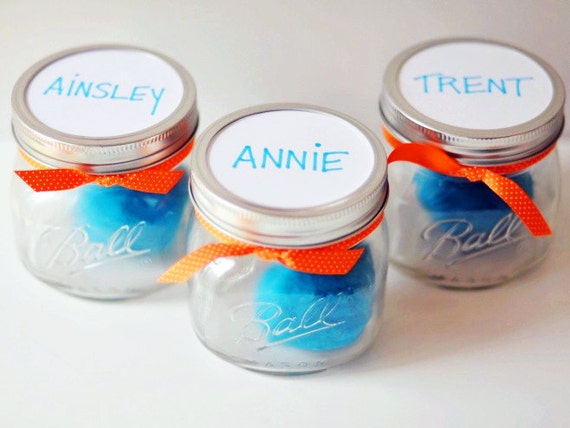 Source
Now this is crazy. You can buy some on Etsy.
Source
I've shared this one before but it's just cool Blue. I'd love some for the 4th!
Source
I am thankful I don't need these anymore. The rain has stopped here in Texas. We are Blessed our lakes are full!
For more fun Blue pics. Visit Sally at Blue Monday. Click
Here
.
Happy Trails