Hello . . . How is your Saturday going? I am writing a bit late today . . . Normally I get my post up early but today I had to finish mowing the front yard. Now I have had a bit to eat and cleaned the kitchen and now it's time to share.
I'll be joining Sandra again for her weekly gathering.
The weather
Hot..we got some relief last Wednesday from a few showers on Tuesday night . . . this week 100' expected though Wed and then upper 70's in the mornings and upper 90's thru next Sunday. It will feel like a cool front with lots of Sunshine . . .
On the breakfast plate
At bit of Brunch after getting up early to mow. I scrambled a couple eggs and cut hunk of a piece of nice leftover grilled steak.
On my reading pile
A summer read? I have time it's on tour in October.
A Sweet Thing
The Cowboy went to the store the other day with a 'List'. I did not realize I was out of D.P.(which translates to pick up Dr. K. the store brand) so called and he said he had just left the store. My sad response was 'O.K.' A bit later he walked in with Dr. Pepper.
He had stopped at Dollar General on the way home.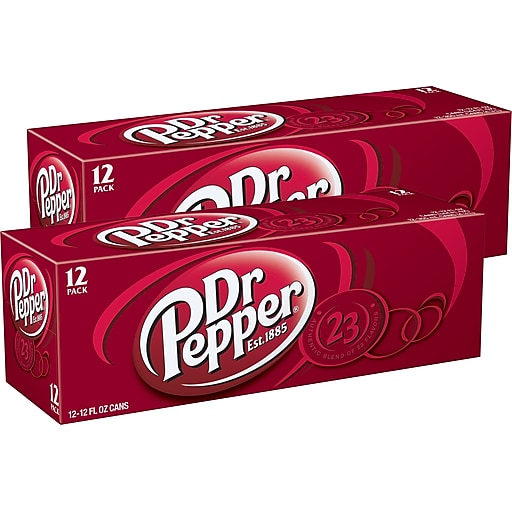 Something fun to share
It's time to open up the Autumn Pen Friend Exchange!
If you enjoy handwritten correspondence with like-minded women, The Victorian Letter Writers Guild may be for you!
Autumn signups close August 18.
Click here to join the group
On the menu back to trying to plan a menu. Hope I can keep up
Monday
Pork Lo Mein, Egg Rolls, Salad
Tuesday
Wednesday
Homemade Hamburger Helper Beef Noodle, Green Beans, Salad
Thursday
Bisquick Impossible Quiche, Salad, Bread
Friday
I have been craving Pizza!
What we ate
Last week we had some great meals many from left overs. I have a client that always cooks way too much food.
We had nacho's from left over chicken and cheese only and ground beef , beans and cheese. I had cooked the chicken and beef over the weekend.
Leftover steak sliced thin and warmed, Brown gravy and mashed potatoes, sliced tomato's and cucumber
Dirty Rice, A duck breast from the freezer and Broccoli
Ready made Cuban Style Chicken with Black Beans...we did not eat the beans it was a yummy simple dinner the chicken was in a package that you put in boiling water we surprised at how good it
Leftover Steak warmed in the oven, Oven Roasted Potatoes, Green Beans
My 'Duh' 'Wow' moment of the week
I am in some fun Face Book groups. One group had a Secret Santa this month. Each person listed 5 things that the wished for...related to crafting mostly Junk Journals. My partner wished for what to me was obscure items that I had never seen in the stores that I normally shop (Hobby Lobby, Tues. Morning, Michaels) I was stressing and worrying about what I could get her and considered a H.L. gift card. We had a $15.00 limit which included postage. Last night it dawned on my I had a $30.00 gift card at Amazon...Guess what my Secret Santa got? Exactly what she asked for and I still have a few bucks left to spend on myself.
In the craft basket
Two fold tag and book marks I made for a SWAP
Something sweet to share
In another group we do a monthly "Wish" I wished for pink things
paper,crafting supplies etc. to put in a 1/2 Birthday box for my
Grand Daughter in Missouri. I was so surprised how many people sent fun things....I know she will love this . . .
What little girl wouldn't love a Girly Pink Frame that she can put a photo of her horse in!
From the camera
My Zinnias did not do near as well this year as last year. But I got a few pretty blooms
Devo/Scripture