Welcome and Merry Christmas. I am so happy because Christmas is my favorite time of the year.
(all the photos shared in the post found on pinterest)
In our home we had a tradition of eating all of our meals beginning December 1 on special Christmas dinnerware. Both of our children have carried on the tradition.
It all started back in the mid 90's when I stumbled onto some pretty Christmas dishes at Sam's Club. I thought they were pretty and were an affordable price so I bought a set.
We began the tradition that first year. We all thought it was fun to eat on special plates. The first set came with a service of 4. We were happy with them and we all loved the new tradition.
We set a simple table each night. Nothing fancy. No extras.
Sam's Club surprised me the next year by having another set. This time besides the service of 4 there were a couple of serving pieces. My creative juices began to flow and I thought why not buy a set for each of the kids. And so since they were so affordable I bought three sets that year.
We still set a simple table each evening. But we only used 2 sets of dishes because I gave each of the 2 kids their set at Christmas I saved and stored their sets in my Christmas closet which was a huge closet under the stairs.
A tradition had begun. They loved the sugar bowls and little creamers that came with their sets. The sugar bowl is in the above pic.
And so I was on a roll. My plan was to go to Dillard's and buy a serving piece each year for each of the kids. They had seen the brochures in the boxes and picked out a couple of pieces that first year they liked . . .
Our son loved the milk jug
Our daughter asked for the tea pot
And so I happily trotted off to Dillards to purchase their pieces to go under the tree.
Much to surprise this wasn't just a cute little set of dishes. This was a very expensive set of dishes! I was totally clueless at how good a deal I got at Sam's.
I was stuck. So from then on I had to budget Christmas. The
first few years it wasn't too bad. Then for a few years the budget was a little 'lean'. Then one year I found the dishes at Stein Mart
a discount high end store in our area.
The pin did not have the original source
After a few years our kitchen hutch looked pretty much like this one. I ended up having to buy 2's of everything as the kids got older and I started thinking about them being married.
One year they each got a set of ramekins . . .
They originally came in a set of 4. Now 1 is available at Replacements for $15.99.
One year I bought the fluted serving dish. And another year the oval baker . . .
Then one year many years later. My son was married so he had already taken his bounty. Our daughter was engaged. And in an apartment but I still had her set.
The Cowboy and I went to a Sunday School Class party. And guess what was in one of the Chinese gift exchange packages!
Actually it was a set of two. They nested into each other. I cried
when I saw them. I had already lost my chance to 'steal' but my
Cowboy had the last # or the first # I guess because he was able to get them! One for each of my kids!
I loved the tradition of buying and adding to the collections
For a few years it was a little sad after our daughter got married
Even though the Cowboy and I have eaten on our regular every day pottery.
There are many memories that fill my heart.
And I know that my kids are making memories with their kids.
This year my daughter is engaged. She has already started sharing this tradition with her husband to be.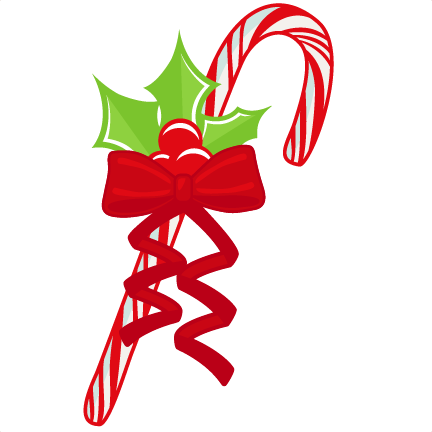 Even though the Cowboy and I use our everyday pottery we can still remember the fun times we shared.
But the story doesn't end here . . .
Come back tomorrow for the rest of the story and the new tradition!
Click here to visit the party and link up!
And I am linking at a few favorites too . . .