linking with Sandra to share a few plans for the new week
and a few 'happenings' from last week
The weather
Perfectly nice weather for awhile. Low's in upper 60's and high's in upper 70's most days with sun and a few clouds. It is a beautiful time of year here in Texas.

On the breakfast plate
I have some blackberries so I think I will cook a pancake my stomach is already growling!
I am wearing
Dressed for work today. Jeans and a ratty t-shirt. I am planning to work in flowerbeds and chop down some shrubs.
I am thinking
I need a yardman. But that's in my dreams. One of mothers friends told me something really wise the other day. Don't expect someone to help you. If you can't do it yourself don't get involved. We were talking about yards and gardening. It is a big job for 1 person.
As I look around the house
Halloween is still up. I didn't even get in photo's.
Today's 'To Do' List
Take down the Halloween
Take pics.
Work outside
Clean kitchen and maybe bake bread
Buy/plant Pansy's
My 'TaDa Moment
Not mine but mother's she walked from the rehab gym to the lobby and back. She has never done that before. She was not participating last week so they asked me to come. (another thing on my plate) but the good news is she is doing what they ask when I am there. We've begun telling her she has to do her rehab so she can come to my house for Thanksgiving.


Currently reading
A fun, funny, quirky read for review and a tour. I'll finish it this afternoon and then start a nice sweet romance. I have a few waiting on the tablet. I got an email for some free books and took advantage. Here's what I'll be reading next.
A little romance and a rich Texas Cowboy a page turner for sure.
On the reading pile
Too many to list. Go over to My Reading Journey. I am posting
reviews daily. Yes I do read alot not much t.v. around here.
Something fun to share

A 'link up' party over here.
This week's menu
Monday Burgers and Pasta Salad
Tuesday Fajita's, Guacamole and Rice
Wednesday Pasta Primavera, Oven Roasted Chicken Thighs, Salad
Thursday Mongolian Beef and Fried Rice (from the leftovers)
Friday Chicken Tostada's and Guacamole
Last week's menu
A 'bust' not even gonna bother copying here.
The only thing I did make was the Taco's on Tuesday.
I am clueless what I cooked the rest of the week.
I can tell you what we had last night. We had Chinese
delivered at my M.I.L.'s.
Tonight we are going back over to M.I.L.'s and order Chicken Fried Steak.
The Fabulous Party Features
Click here to visit the post.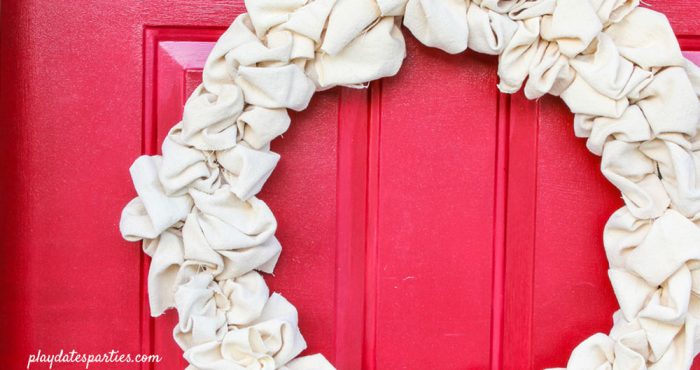 Click here to visit the post.
The Fabulous Party is over here. Featuring Thanksgiving starting tomorrow.
A Fun Family Friendly Link Party
From the camera
I am a proud MaMa and had to share today. As of the 1st he is
the proud owner of this 'dirt'. A few weeks ago our son lost his
job at a training facility. A couple weeks later he was offered to purchase the smaller training facility where he worked part time. He doesn't actually own the 'dirt' (but that sounded good) he bought the lesson business with his son. There will be lots and lots more to share! It's a Blessing to them and us. This is more of a 'family run' lesson barn as opposed to a 'Show Barn'. The family
will spend alot more time together our D.I.L. now has the chance to be involved. They are truly excited and Grateful.
Scripture/Devo.
Printable found over here.