Welcome! Today I am super happy because at least for now my
computer is working again! It has been difficult learning to use the tablet and it is super slow. Even slower than the computer sometimes. It is also harder for me to see which makes it slower still! With all that said let's get on with it!
.
Joining Sandra she provides the prompts
The weather
Deceiving. It looks nice outside but it is frigid (to me)
This was the headline on my phone yesterday morning
F.W.
Stock Show Cancels All Western Parade Due to Weather
"While the parade is a celebratory event kicking off our annual Stock Show & Rodeo, we need to make decisions in the best interests of everyone involved," said Brad Barnes, president and general manager of the Fort Worth Stock Show & Rodeo. "Winds are estimated to be sustained at 20 to 30 miles per hour with gusts exceeding 35. The challenging effect of the Northwest winds through downtown skyscrapers will only make these conditions worse."
This is only the 2nd time in it's history the parade has been cancelled!
Outside my window
The sunshine is bright trying to make it a nice day but it is super cold and windy.
On the reading pile
to review for a tour.
Just for fun. I have received a lot of 'free' books lately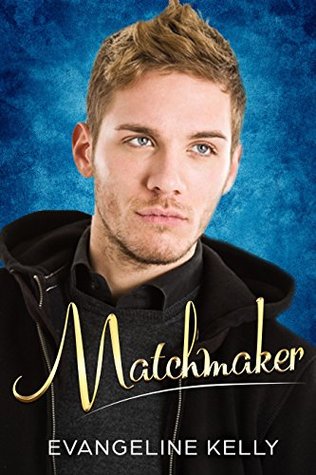 Just finished reading
A good clean romance. My review is here.
About menus
This week I wrote my menu daily. Here's what we
was on the dinner plate this week.
Monday Frito Pie and Guacamole
Tuesday BarBQue Ribs (from the freezer) Fried Okra, Corn on Cob
Wednesday Tortilla Soup, Guacamole Chalupa's
(we had some great Avocado's this rippen perfectly)
Thursday Fried Cod, Crab Cake, Oven Roasted Potatoes, Ceasar Salad
Friday Sausage Casserole, Broccoli, French Bread
Something fun to share
Do you crochet? I joined this fun group. We get 2 new blocks
each month. They get tricky through the year but there is a lot of help within the group.
In the craft basket
I stopped on my first block because I decided I needed to add a couple more colors. But here's my start
On my To Do List
Buy more yarn to complete my pallete.
Buy Onion Sets
Work on getting rock moved and garden ready
Make Valentines Cards for exchange
Finish crocheting Hearts for Mothers tree
My Ta Da moment
Managed to get through the week. Monday there was no heat in the house I worked in. No heat on Thursday either. But the repair man was due on Friday.
Had a frustrating week dealing with mothers affairs but made it through.
Ta Da
The Fabulous Party Features
Loved this idea Marci shared. Click here to read her post.
New to the party this week. A great post on organizing for the year. Click here.
A Domino moment
It was super hard to get a pic because they were running around like crazy but Domino was super happy to see the neighbor dog outside so we invited him over.
From the camera
The Cowboy is goofy!
Scripture/Devo