Joining Sandra for the party.
Welcome to my world.
Sharing a look at my weeks plans and a few other things.
I hope you enjoy your visit!
A bit chilly. Winter is here. It's cloudy today. Rained yesterday afternoon. It looks like we might have a few more sprinkles today.
It's gearing up for some really chilly weather the end of the week!
I am glad I am home now for the rest of the day. Worked this morning. And I am a little sad I didn't get to write my post last night instead of now at 2:30 in the afternoon.
But I am Blessed that I only have to work a few hours everyday.
Praise The Lord!
Monday-Standing Rib Roast (got it on sale) Mashed Potatoes, Green Beans or Brocolli, Pop Overs and maybe an avacado if one is ripe I have a few in the drawer I think one might be ready.
Tuesday- Yummy leftovers from last night
Wednesday -Mexican Catfish, Spainish Rice, Guacamole
Thursday- Egg Plant Parmesan, Side Pasta, Salad, Garlic Bread
Friday- Yummy leftovers from last night
A recipe I want to try. I have so many on my pinterest boards.
I want to do some special recipes for Christmas dinner. Our future son in law and his family are coming to our house for dinner.
Two super simple ideas. I've made the cream cheese version before using a special sauce we buy at the store. I've never made it in the shape of a tree. This is prefect for Christmas. The crackers are super simple and yummy too.
This is the sauce I use . . .
Have you seen or tried it?
Here's the link for the recipe for the crackers.
Not much pretty to look at. I have pansy's and mums in the bed.
I am spending as much time as I can when the weather is nice trying to get beds ready for planting. I missed fall planting I hope to be ready for my next chance!
I do have some carrots coming up!
A couple more gifts to buy.
A couple more presents to wrap plus the two that I need to buy.
Get house ready for special company
Something fun to share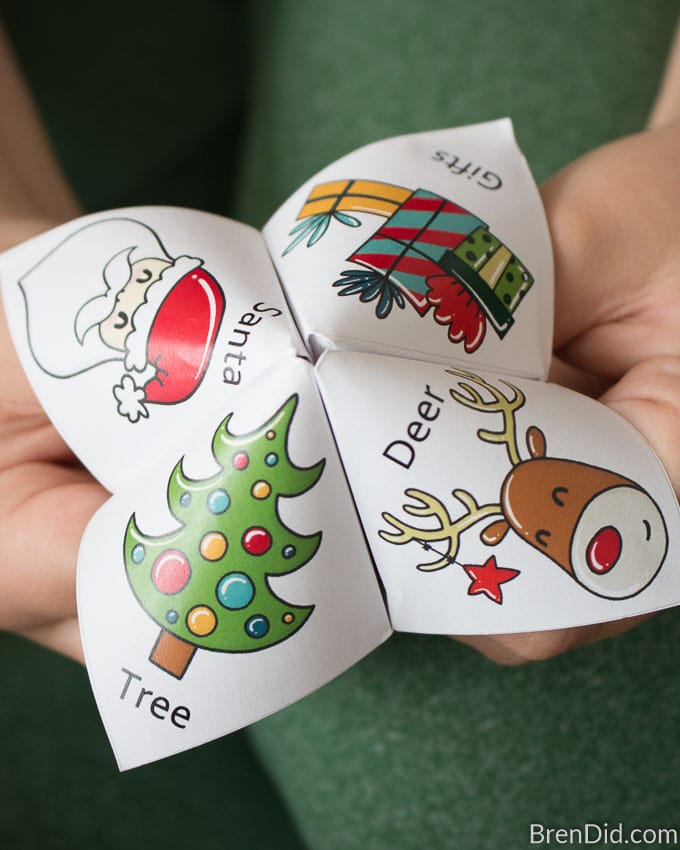 I thought this was cute. My grandson would like to make one.
If you have a printer here is the link to the printable.
Lately I've been reading alot of PDF versions and on my phone.
I have a few on my phone. This is the one I am reading now.
I have been very pleasantly surprised. I am leaning toward 5 stars! Tomorrow I will be doing a Tuesday Teaser post over
at my review blog. Come by and visit. Click here.
Have you linked or visited my Fabulous Party?
You can link here at My Journey Back on Sunday. Or over at the main party any day of the week. Click here to visit and link.
Here are my features from last week . . .
Click here to visit the great blog!
And this one was pretty neat too . . .
And there is a Christmas Party Hop there too. Click here to visit the post.
On the camera
I haven't posted very many photo's of my sweet 'new' dog. She moves so fast it's hard to get a good shot. To explain this photo.
The is a stick she is chewing on. It is so long. It is crazy. If you look close you can see the end almost touching the heater.
I hope I can get a photo of her carrying it around!
Thank you for visiting today.
I hope everyone has a wonderful week.