Welcome to Happy Homemaker Monday
I am joining Sandra at Family Corner
She provides the prompts. I add a few of my own.
The weather
Fall in Texas. How I wish I could be outside. It's a bit chilly in the
mornings and them warms up nicely. Some days no sweater is even needed in the mornings.
Right now I am
Enjoying the sun shining in my window and waiting on a breakfast
casserole to come out of the oven
Thinking
Hope
Happy
I am. This week our son and his family are coming to visit.
On the breakfast plate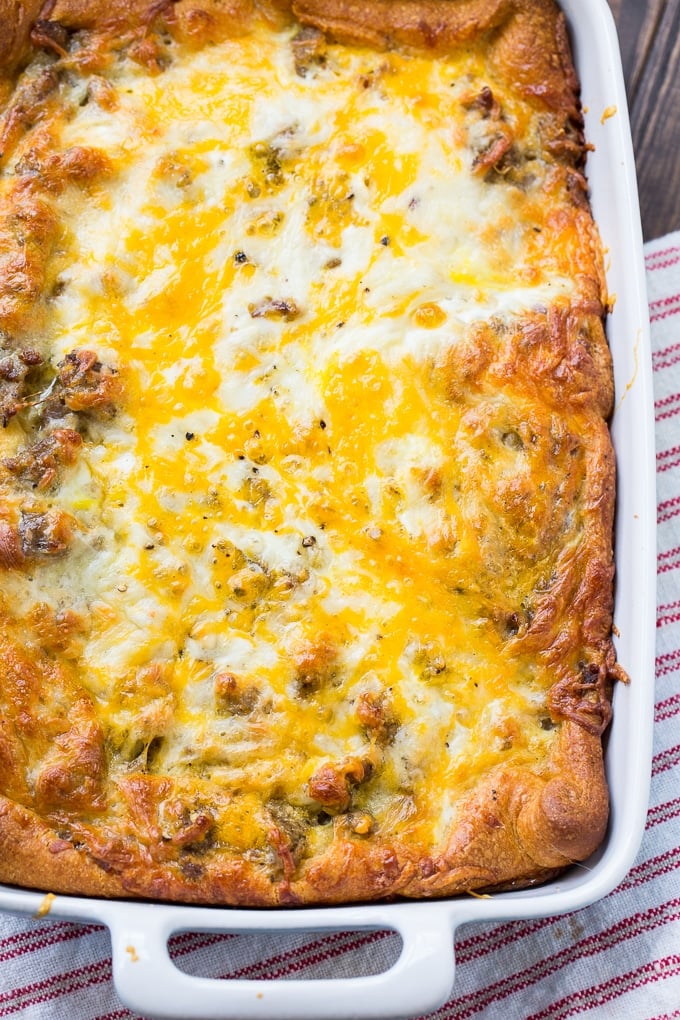 I found the recipe on pinterest. Click here.

On my reading pile
I always have a lot. You can see what I have been reading over at my book blog. Click here.
Today though I wanted to share this one here. It is so good. I wanted you all to know about it!
This is a family devotional and I am sorry I didn't look at it sooner so I could share it. It's being featured by the publisher and I received a complimentary copy. I'll be writing a review.
But you can visit the authors site to learn more. Click here.

On the t.v.
Old family videos. We got out the VCR and old films to show the kids.
On the menu this week
Not planning a menu. I am still getting Christmas decorations up and preparing for the kids visit. Here is a list of a few of the things I'll/we will be cooking
Smoked Briskit,Venison and Chicken D.I.L's homemade Pizza,
Smoked Jalapeno Poppers, Smoked Pineapple
Hash brown Casserole, Baked Potatoes, Pasta Salad, Fruit Tray,
Broccoli Casserole, Green Bean Casserole, Mexican Street Corn,
Green Chili Rellenos, Pinto's, Guacamole. A
nd I'll make another Breakfast Casserole. (Today I am testing the recipe)
On Wednesday we are making sugar cookies for the kids to decorate Thursday or Friday
On my To Do list
Today: Bake a Chocolate Bundt Cake and a Lemon Bundt Cake
Finish decorating
Laundry/clean
The rest of the week: Cook/Bake/Clean and put my feet up!
Thursday thru Monday
Enjoy
My Ta Da moment(s)
Patiently waiting till Thursday!
What I am creating
A welcoming home filled with wonderful aromas and a festive environment.
The Fabulous Party Features
Carol at Comfort Spring Station shared tips. Click here to read her post.
Jennifer Lambert shared these tips on Essential Oils. Click here.
You can join the party too! Come by anytime
and link!
Looking around the house
Santa Claus already came to town!
From the camera
I've been cuddling with a quilt (the first I ever made) that I brought home from my mothers. Domino seems to know not to lay on it.
Scripture/Devo.