The welcome mat is out. Welcome Friends!
I hope your a weekly visitor to Sunday Supper.
Today my post is a little different. I can't help but wonder if you were wondering if there would be a post
here today on Easter Sunday.
I am all about holidays, home and family. I love the opportunity to have family over. I can be a bit creative in finding themes to decorate for and/or things celebrate.
Today I am making it simple and sharing a few last minute
Easter ideas before we have our family meal.
I hope you enjoy these.Maybe you'll want to save for next year.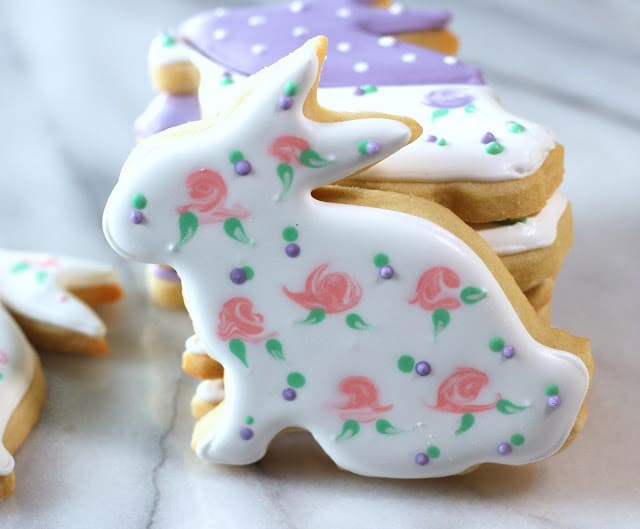 Click here
Clever and creative idea . . .
Click here
A review of this ham product and how to's. Click here.
Click here
Lots of Table inspiration from Pinterest on this blog. Click here
And a few yummy desserts
Click here for the pin. The link did not work but there is a description on the pin.
Click here
Very cute. My grandson would try this one! Click here
I hope you've enjoyed the the last minute inspiration!
I am going to go and put my feet up for a few before our family comes!