The party is at Sandra's on
Mondays. I post on Saturday to free up my Monday's for other things.
Sandra provides the prompts. But I add a few of my own.
The weather today on Saturday it is really cloudy and dark. Lots of rain expected today. But normally this time of year is just beautiful. The rain leads up to this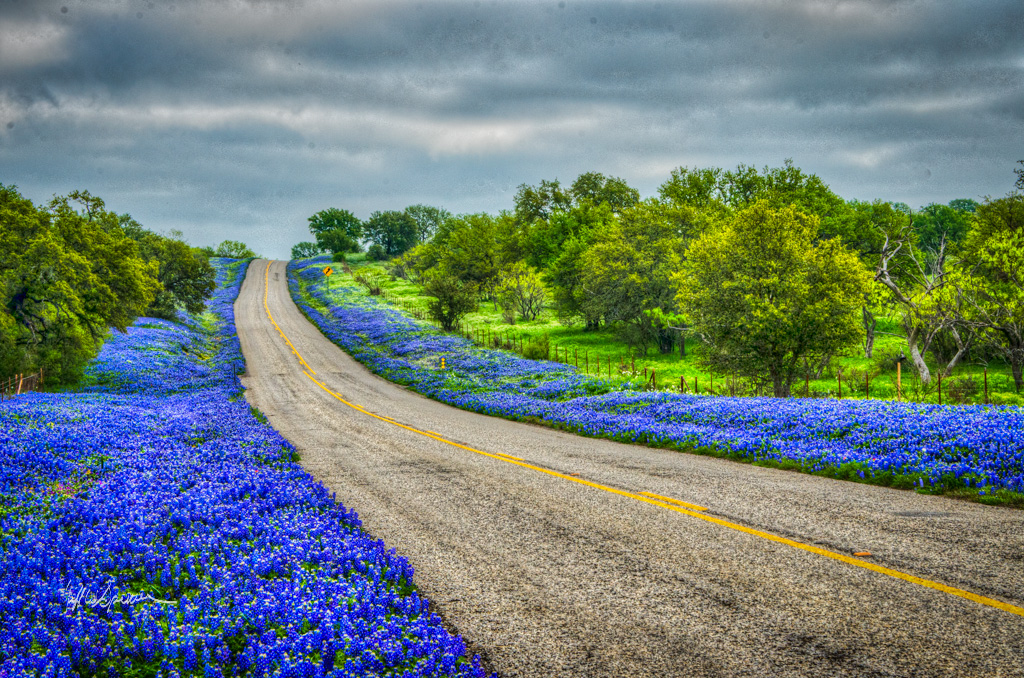 Outside my window the rain is beginning to come down. I hear a honking horn. There is a football game going on or was going on across the street. No the parents and players are scrambling for their cars.
Right now I am thinking I enjoy the rain but wish it didn't happen on Saturdays. Lately Saturday is the only day I have to do errands.
I had a huge list for today that might not get done. We'll see.
In the garden I actually have little tiny broccoli heads on my plants. I have never grown broccoli before!
I have green tomatoes my son is jealous. They can't even start planing yet in Missouri. That's why
I called it Misery when I lived there!
My hyacinth's and crocus are done but my Snap Dragons are hanging on.
Lettuce is showing off and ready for a nice salad!
On the to do list
Buy pepper and cucumber plants because I haven't planted any seed yet. Still trying to get that area tilled.
Plant another row of carrots and white radishes.
And this is the big thing finish a couple of quilts for the wedding.
They will cover hay bales for the seating.
#
ATexasWedding
On my reading pile
On my phone
Cake and Punishment by Maymee Bell
Rainy Day Friends by Jill Shalvis
The Spook in the Stack by Eva Gates
Murder at the Mansion by Sheila Connolly
On the book shelf
The Wedding Quilt by Marta Perry
The Ranchers Secret Child by Brenda Minton
Bound by Duty by Valerie Hanson
In the kitchen
I really would like to find a Chicken Tortilla Soup recipe.
I have this ripe avocado calling my name. And I love it in soup!
On the menu
trying to keep it simple the next couple of weeks because of the wedding errands etc. I still need to find something to wear!
Monday Goulash, Green Beans, Bread, Salad
Tuesday Baked Cod, French Fries, Slaw
Wednesday Kielbasa, Pinto's, Corn Bread
Thursday Cajun Shrimp over Pasta, Salad and Bread
Friday Can we go out please?
In the craft basket
Something fun to share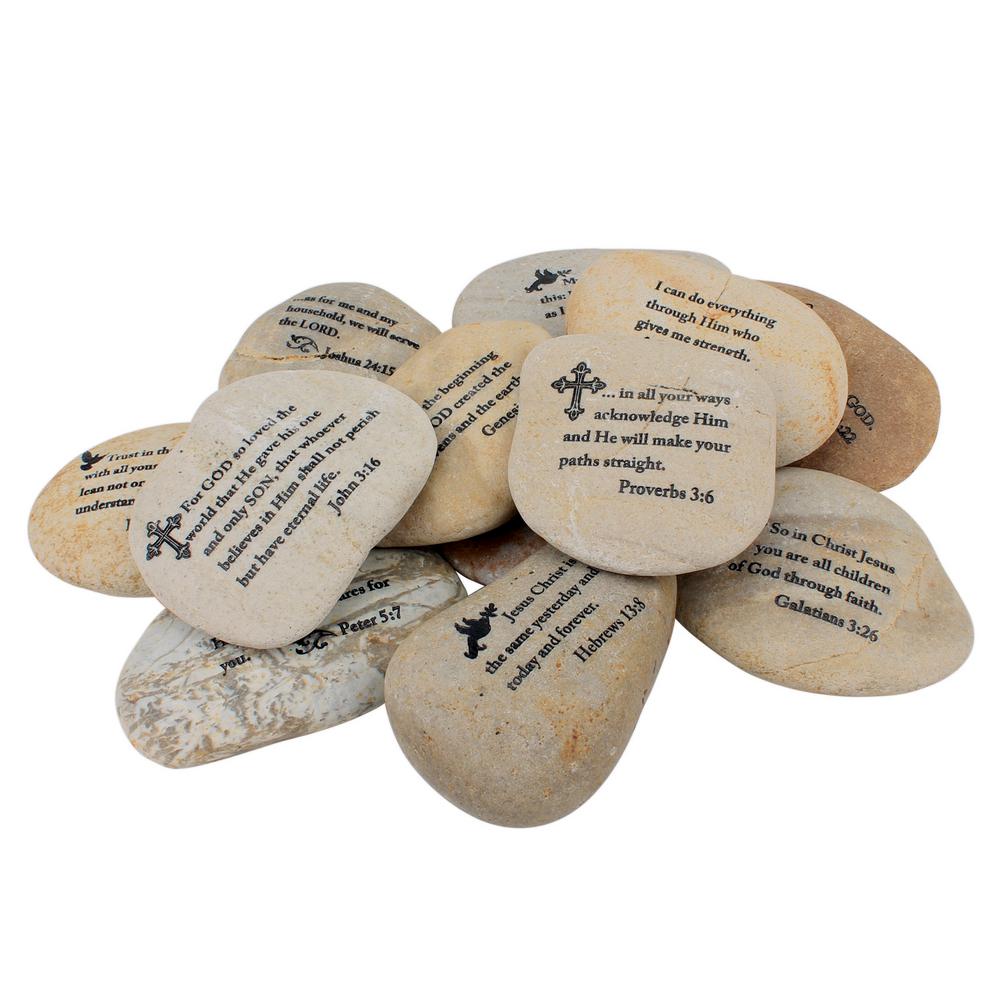 I thought these were cool. Available at Home Depot.
Fabulous Features
Ellen shared this great post about New Orleans. I loved it. She
prompted me to write a post about our visit a few years ago!
Come by on Tuesday to read my post.
Some people like Leslie are so smart, creative and brave.
Click here to read the post.
From the camera
What you do on a rainy day when Mom is on the computer all morning!
Scripture/ devo.
Below this post is a list of a few more of my favorite parties.