Hello and Welcome to my late post! I planned this post for Thursday and go so behind with my day I didn't get it finished.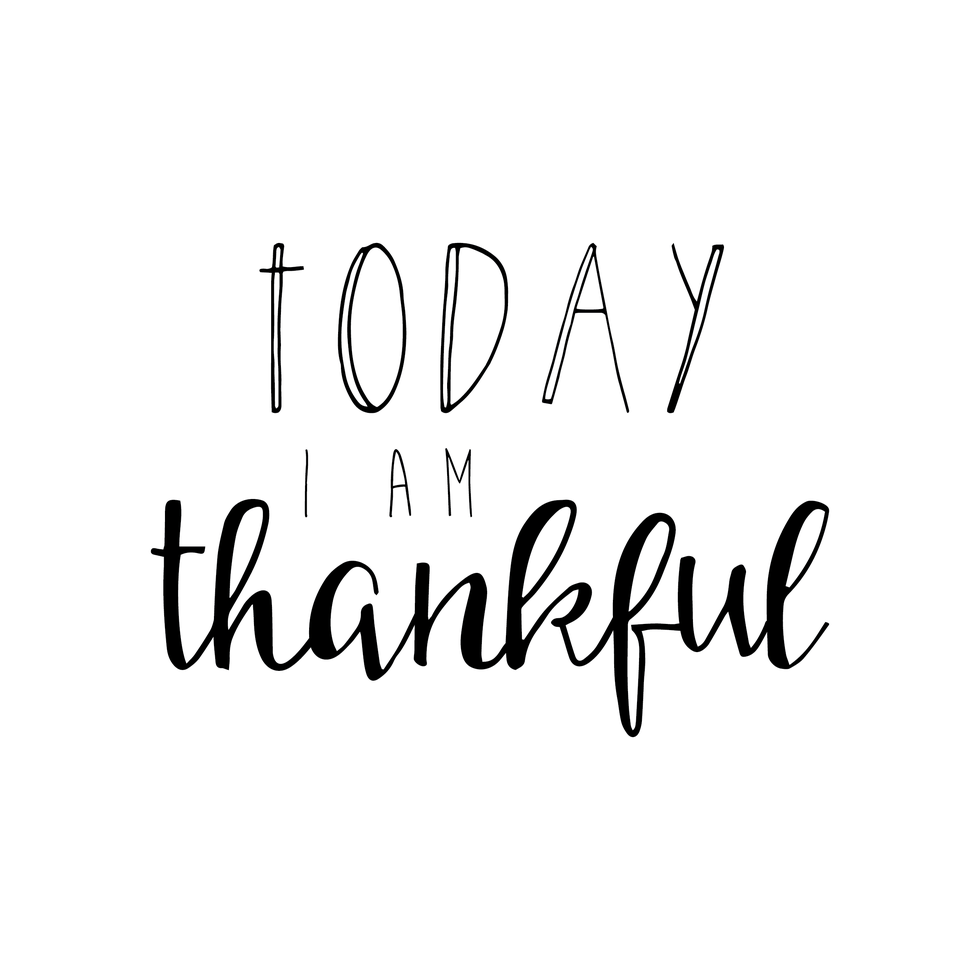 For cameras and photos. This week I shared a photo I took last January it wasn't a post filled with words about the photo. I posted for Wordless Wednesday.
It's a bit of a silly photo. But there is a story behind it. In a couple of days I'll be sharing that story!
Today I shared this photo
This is Rascal. He was a sweet kitty every loved him.
I am thankful for photo's. I am thankful we can have our memories saved!
And I am thankful that I thought to look for a Photo Collage app
for my phone. A few years ago I made Mosaics or Collages for a link party but my computer decided it wouldn't let me do it anymore so I have been unable to. But with the new app I can make Collages again!
One I made a few years ago. I love these memories.
What a smile! Sometimes he is so fun and so silly!
Another favorite memory. He seems so small. He's 10 now!
Back when I made this one I was able to make more changes to the blog and put photo's on my header. I can't seem to make it work anymore. These were photo's that I had on my header.
Photo's, cameras & Apps just a few of the things I am thankful for!
What are you Thankful for today?
Linking with Thankful Thursday @ It's A Small Town Life
Linking with The Fabulous Party
Click here to link your post(s)
And I might link at a few other parties.