About the book (provided by Baker Publishing)
Famously beautiful model Willow Bradford is reveling in the peace and quiet of her hometown right up until the moment she comes face-to-face with her ex-boyfriend, Corbin Stewart.
Former NFL quarterback Corbin is forceful, charming, and accustomed to getting what he wants . . . except where Willow is concerned. He's never been able to forget her, but Willow makes it crystal clear she's unwilling to risk her heart again.
When a decades-old mystery in Corbin's family brings them together, will the heartbreak in their past and the complications in their present keep them from falling for one another all over again?
And I thought
It was a delight to revisit the Bradford's through Willow's story.
All the characters are fun, charming and endearing. I was
excited to get the chance to revisit them.
To be honest I loved the cover of True To You book 1 in the series.
But this cover just 'got me'. It drew me in and I wanted to turn the pages!
Becky Wade has a way of providing us with a little more than a sweet clean Contemporary Romance. Becky includes some interesting twists with stories that have a bit of mystery.
In Falling For You Willow is thrust back into an acquaintance with Corbin through his pseudo 13 year old niece who has a
secret and mystery to solve.
Neither Corbin nor Willow want to be 'involved' again after a bad break up but Corbin can't say no to Charlotte and once Willow
meets Charlotte she too is torn.
The story moves along at a good pace and you'll be turning the pages as things get interesting and the tension between Corbin
and Willow heats up.
Corbin and Willow struggle to get past the issues and the hurt they caused each other in the past and
they each have 'thing's that pull at them and cause them to question themselves and how they feel about each other.
Falling for You is a great Christian Romance that will have you turning the pages and wanting read the rest of this series.
Following this review you'll find links to the authors website and you can read excerpts and get more info. on the series.
I received a complimentary copy from Baker Publishing.
My review will appear on retail sites and Good Reads.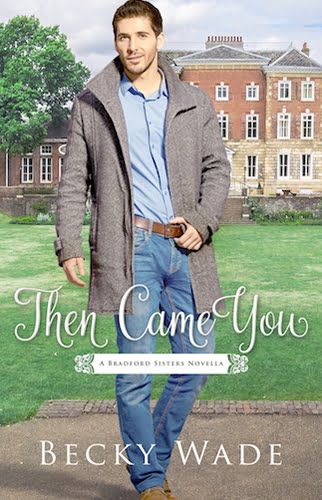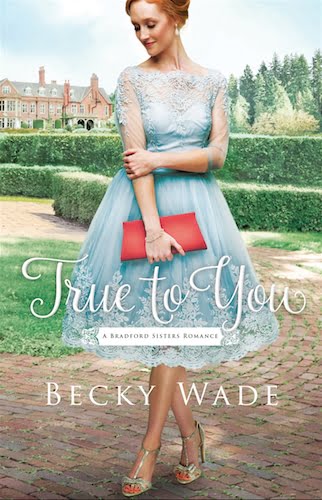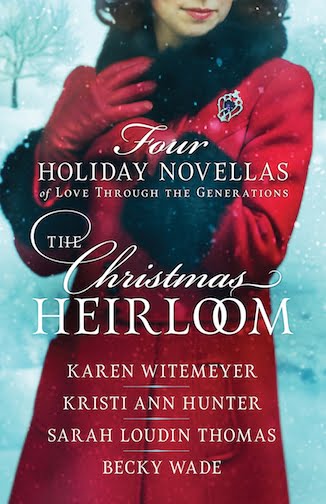 The author provides info. about each book including videos and reviews on her website. Visiting the website is a treat. Click here.
I have read and reviewed True To You it was delightul. You can read my review here.
Buy the book
Becky's books are available at many major retails. Click here to visit Becky's site and find links.
About the author
Becky Wade
is a native of California who attended Baylor University, met and married a Texan, and now lives in Dallas. A favorite among readers of Christian contemporary romance, Becky has won a Christy Award, a Carol Award, an Inspirational Reader's Choice Award, and an INSPY Award. Learn more at www.beckywade.com.