Welcome to Happy Homemaker. I normally post on Saturday but I took a day off the computer because I had a book I had to finish.
So today I am back on Monday
with Sandra for Happy Homemaker Monday
Sandra at Family Corner provides the prompts and the photo.
I add a few prompts of my own
Here's a look at my plans for the week and a peak at last week
The weather
It's creeping up to the upper 90's almost at the triple digits.
We did get a good rain shower last Thursday so that helped the
garden. No more rain in sight till next Sunday. I hope we get some!
Right now I am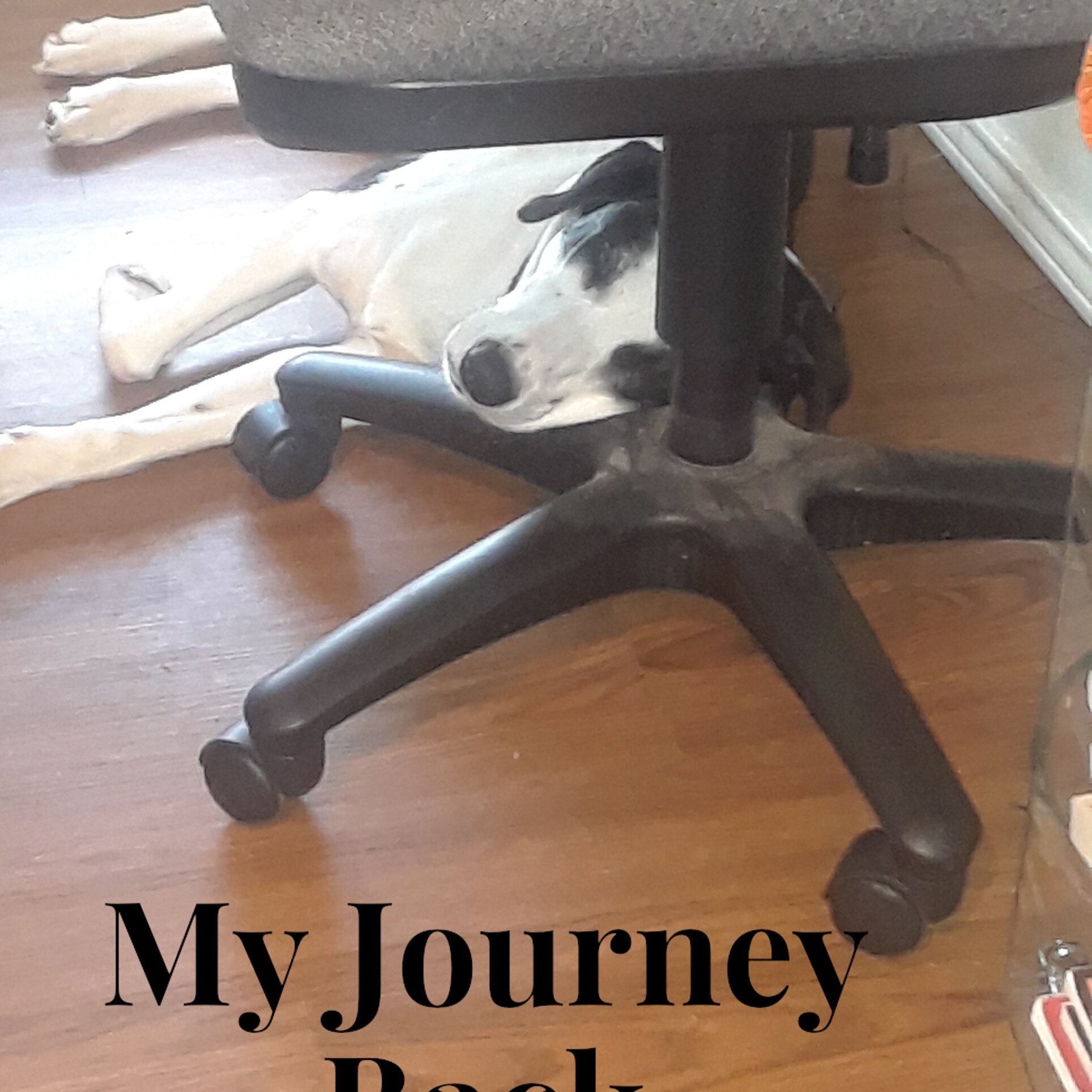 She's thinking 'Mom you need to dust this chair.'
I am thinking what is up with the watermark. I had the hardest time getting this pic to upload. Finally tweeted it and snatched it from twitter. Ain't technology grand!
On the breakfast plate
I am trying to do better with breakfast. Today I will scramble an egg before work.
On my reading pile
This one is still on my pile. I have a print copy. I hope to get to it this week.
I have a few for the next few weeks on my phone
v
In the kitchen
Looking for a good baked Macaroni and Cheese recipe.
In the kitchen
Trying this recipe Thursday
Click here to try.
On the menu
Monday
Chicken Tortilla Soup-Tamales
Tuesday Bar B Que Ribs, One Potato Salad, Pinto's
Wednesday Spaghetti, Salad, Garlic Bread
Thursday Rotisserie Chicken, Homemade Mac/Cheese, Salad
Friday Tuna Casserole, Salad, Bread
On the To Do List
Dust the chair in my room. Did you notice it in the above pic?
Finish putting out some July 4th decor.
More fabric folding and organizing
Something fun to share
I put the Pic Monkey app on my phone. I used to use it to apply text to my pics but my computer stopped letting me do it. So now
I can do it and make some editing changes to my pics again! Dawng I wish you can erase the dust of the pics!
I also added Pic Collage now I can make some cool collages again.
Both of these are free and easy to use! See below!
In the garden
My Ta Da Moment
Realizing that there were probably the above mentioned apps for use on my phone. Maybe it was really more of a 'Duh' moment!
Precious to me
From a few years ago. Still precious.
Fabulous Features
From the Fabulous Party at Our Holiday Journey
Gorgeous Peonies found here.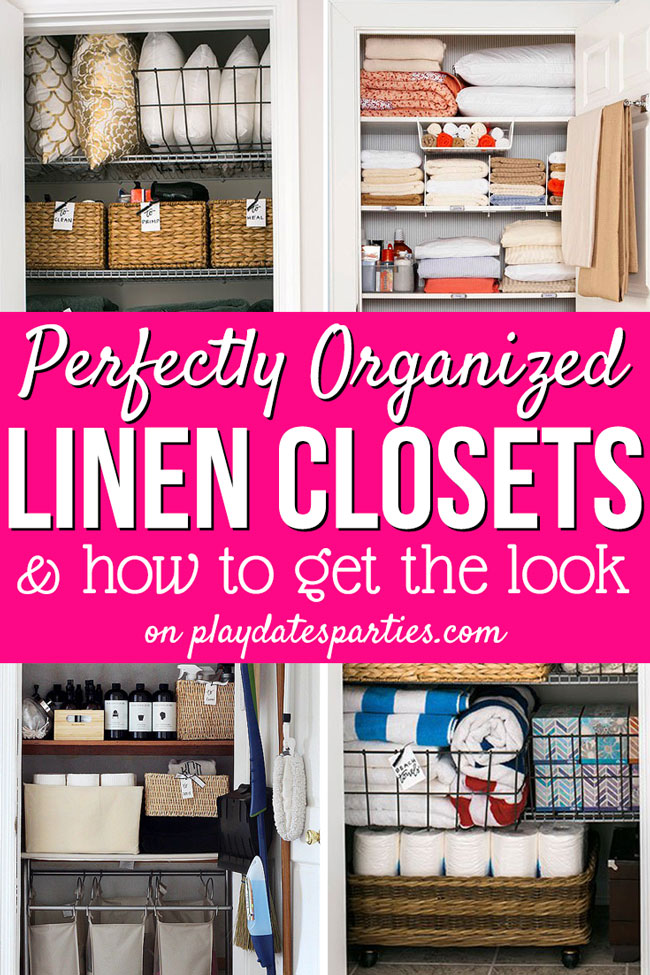 Leslie always has some great ideas. Click here.
I finally figured out how to quilt my Black Cats quilt.
I have my pumpkin patch quilt ready to quilt also.
Maybe this week I'll get the sewing machine out! I need to get them quilted so I can bind them which is my least favorite part!
Last of the Romaine. The Kale is still hanging on!
So that's a few plans for the week.
And a little of This/That.
Happy Happy Homemaker Monday
And a few others the list is below this post.