When I was child our Sunday Suppers were spent at my grandparents house.
When I was very young there might be
fresh veggies from my grandfathers garden. He planted a few veggies the family liked.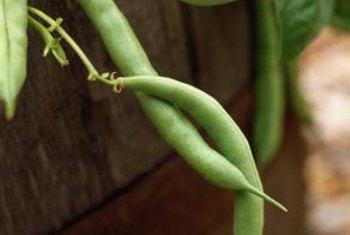 I remember sitting at our kitchen counter and snapping the peas so my mother could cook them. There was this stool that I always sat on a little like this . . .
I don't know whatever happened to that old stool. But I loved it.
I would love to have one for my grandson to sit on and snap peas.
I would love to grow enough green beans and black eyed peas to can.
And maybe start that tradition of Sunday Supper at GiGi's house.
Did you see my Sunday Supper post about the family cookbook.
Click here to read the post.
Thanks for stopping in. I hope you've had a Blessed Day.
I am linking my post at the Fabulous Party
Below this post is a list of the other parties where I link