Each week I join Sandra at Family Corner for her party
Sandra provides the prompts-I add a few of my own
A weather type that starts with A- Awful musings of a 9 year old!
As I am typing my grandson walked in and saw the prompt...
Our weather alternates between very nice 60's to colder days in the 40's. I prefer the 60's!
Hoping the weather predictions are wrong for tomorrow.
40's are predicted! I hope not I want to work outside!
I have a huge pile as usual. The one I am itchin' to read is this one
I will be reviewing here on the blog in a couple of weeks. I am enjoying this series. I have had the chance to read all the others. This is a good series if you want to check it out!
Monday- The Cowboy will Rotisserie a Chicken, Green Peas,
Tuesday- Spaghetti w/Meat Sauce, Salad, Garlic Bread
Wednesday-Chicken Terriyaki Lettuce Wraps, Chinese Dumplings, Egg Drop Soup
Thursday-The Cowboy will Rotisserie Ribs, Beans, Cole Slaw
Friday- Steak leftover fixin's from Thursday
It seems to be a Cowboy in the kitchen week with all the
rotisserie meals!
Last Weeks Menu (What Worked What Didn't)
Monday-Deer Camp Casserole, Fried Okra,Crusty Bread ✔
(could not find even frozen okra last week. Found some fresh at Sprouts today. Yea!)
Tuesday -
Chinese Chicken w/Broccoli, Fried Rice,Crab Sushi
✔
Wednesday -Shrimp Alfredo, Salad, Bread The Cowboy brought home zucchini and yellow squash. We ended up frying the Shrimp,Squash and Sweet Potato Fries. So healthy! Ha
Thursday - Leftover Monday Casserole, Green Beans,Bread
Friday - Pizza maybe? Kielbasa, Blue Box Mac/Cheese, Green Beans
So excited! I have marigolds sprouting in the greenhouse!
Broccoli, Swiss Chard and Green Peas are sprouting.
Onions are in the ground and potatoes in the laundry basket!
I am hoping to plant green onion seeds today.
And Pansy's are sprouting!
Click here to read the post.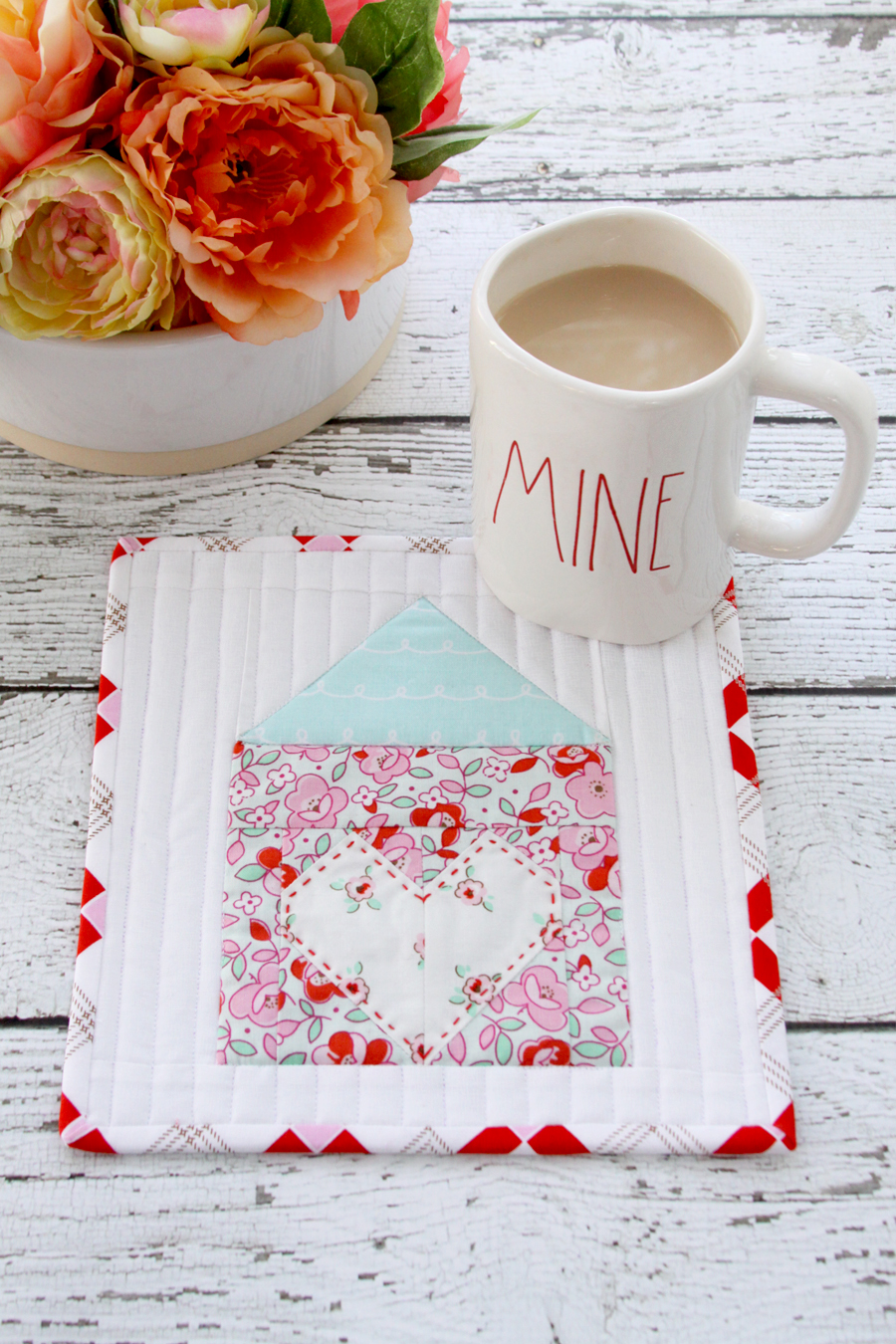 Bev has a lovely and fun blog over at Flamingo toes. Isn't that just the cutest name? Click here to visit.
Still removing pea gravel from garden plot. Getting everything ready for planting.

Need to get some white radish seeds they fend off squash bugs!

Star thinking about grandson(s) bday gifts. Boys are hard to buy for!
I finished a junk journal and mailed! Two more ready to get in the mail.
In the craft basket
No photo's yet but I have pulled out my box of old jeans so that
I can start cutting them for a quilt.
I am thinking of cutting a few for hearts for the wedding.
#We'rePlanningATexasWedding!
Fabulous Features from the Fabulous Party
I had to choose this one today because it brought back so many
memories for me. My mother had a similar stool. I remember sitting on it at the kitchen counter and helping her cook.
Click here to read Tarah's story and see the finished redo.
If I had a waffle iron. I would make these! Patrick over at
Looney For Food shared this great recipe! Click here to read