America the Beautiful
. . . there are some amazing out of the way places that make
America
beautiful.
Join me in Touring
Festus, Missouri.
We became acquainted with this little town when we lived about an hour away in Potosi, Mo. We drove through
Festus
on our way to a bigger city for shopping.
Quiet small town living . . .
Except on Friday nights . . .
When we lived there
Festus
was the place to go and cruise . . .
https://youtu.be/5ZYnHnkVYk8
I couldn't help but think American Graffiti. I kept expecting see Ronny Howard. Wishin' to see
Harrison Ford. hehe.
Now a days they have organized events. Kinda of takes away from the charm.
They have a beautiful city park for picnics and fun in the sun . . .
It's a nice lush green area. But humid. When we arrived in the area(Postic,Mo) it was one of the most humid days of the years. I thought I had moved to Houston.
A great place for photos.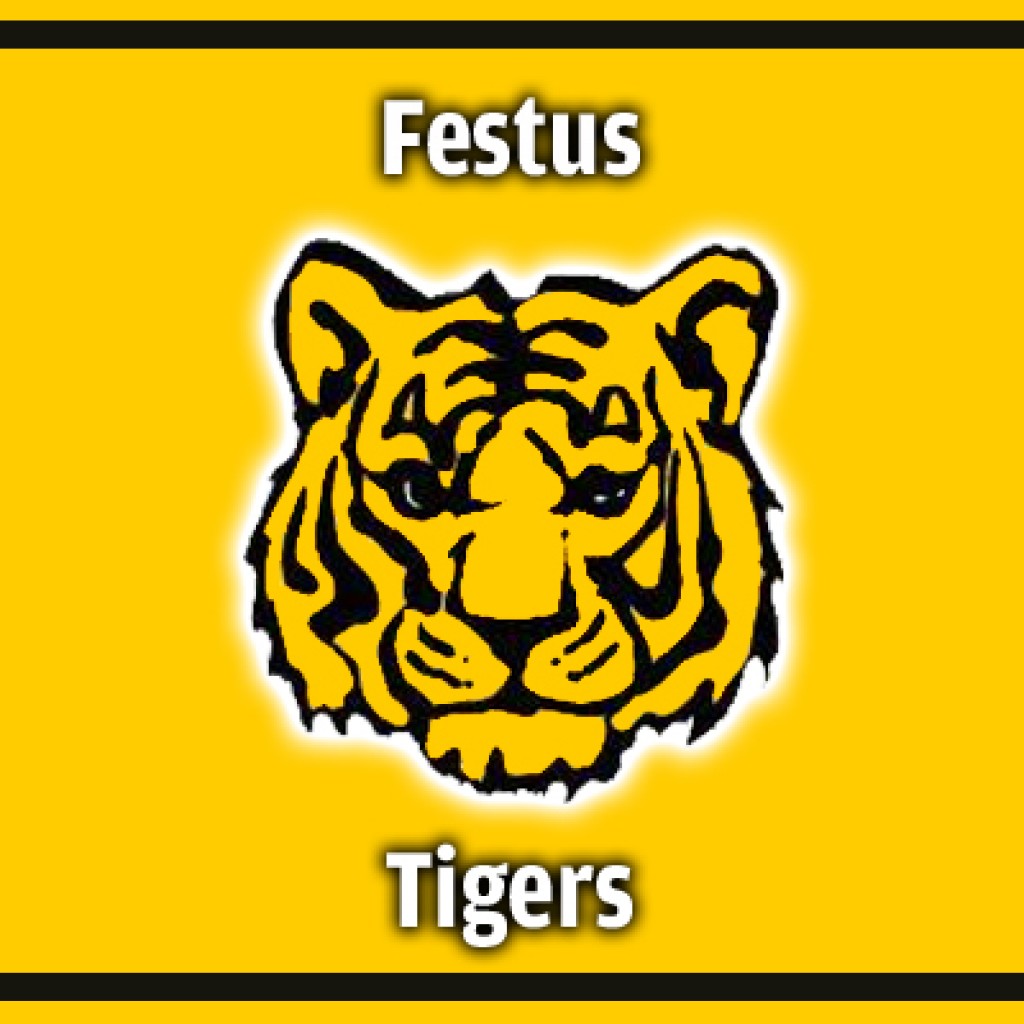 All things aren't always fun and easy in
Festus . . .
Source
The 1993 flood. Homes, businesses, and personal property were all destroyed by the high flood levels. A total of 534 counties in nine states were declared for federal disaster aid. As a result of the floods, 168,340 people registered for federal assistance.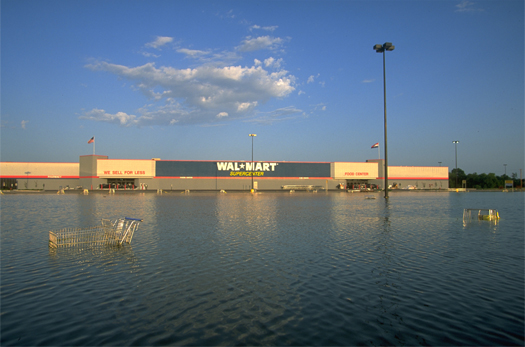 There are some interesting places to live in
Festus . . .
Source
This is an interesting house with an interesting history. The house is built in a cave. Before it became a private residence it was a concert venue . . .
and a roller skating rink . . .
Source
Off the beaten path
America
does have some
Beautiful
places to visit.
Linking with Jenny for Alphabet Thursday. Click
Here
.
Happy Trails
Source
Join me next week for a tour featuring these gentle giants for Letter
G.