We really like Letter "C" in our house and our barn . . .
We really love Carrots in our house/barn . . . .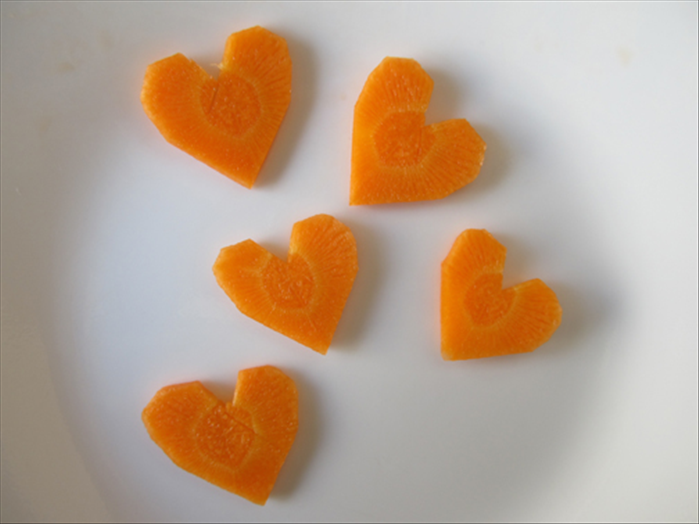 We've never met a carrot we didn't like . . .
My favorite way is cooked in a big 'ole pot along side a roast and potatoes and some dark rich brown gravy. Call me weird but I like to smash just the carrot with a fork; sprinkle with lots of pepper and slather them in gravy. Yuuummmeee!
Yep we love carrots around here . . .
Carrots make a great summer treat . . .
And a great Christmas present . . .
Last year we started a fun tradition of giving our daughter 50# of carrots for Christmas. She works at a barn that has 40 horses. This year I happened to find her old soccer bag and decided it was the perfect to put part of the carrots under the tree. You can see by her face. She had no idea what was in the bag!
We do love carrots! I want to try and plant some in pots on our balcony . . .
They have really nice greenery. Shopping for seeds I found some Heirloom Carrot seeds . . .
The are just so pretty.
And a fun way to learn about Letter "C" . . .
C is for Carrot
Linking with Jenny for Alphabet Thursday. Click
Here
.
All images borrowed from Google
See U Next Week
Happy Trails