Welcome to a new week!
I have a few plans to share and a little of this and that . . .
The Weather . . .Thankfully it is stayin the upper 90's. The triple digits just wear me out!
Right Now I Am . . .Thinking that I am glad the weather isn't getting too hot too fast!
On My Reading Pile . . .My reading pile is always pretty hefty. I enjoy reading. Here are a few I'll be getting into soon
A couple christian suspense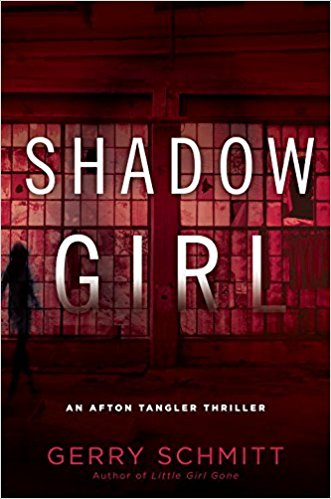 I'll be reading all these for reviews.
Something fun to share . . .Last week I accidentally posted the linky for The Fabulous Party here at My Journey Back. I think it might be fun to keep it here at least for awhile. I've been working on a button
I am thankful for . . . The Cowboy is seeing his mother after 8 years of estrangement. He is hoping and praying that it will lead to a unified family. His sister is not very open. I know it bothered him but he never said much. When he visited the other day his mother said 'I love you'. When he left.
In the garden . . . sadly not much. It it getting hot. But the cucumbers are producing. My fun test of climbing beans for a teepee is growing though. I am hoping to get some kind of flowers this week. My one pot of marigolds it growing nicely.
I would love to divide them and put some in the ground but I am afraid that they would die.
On the menu this week
Monday--Fried Catfish, left over Crawfish and Shrimp (we had a boil on Sunday yum.yum.)
Tuesday--Hamburger helper Stroganoff, Fried Green Tomatoes Salad
Wednesday-- Chicken Pot Pie, Salad
Thursday -- Kid Friendly Hot Dog-Adults Grilled Steaks
Friday -- Beef Tips, Mashed Potatoes, Carrots, Salad
In the kitchen
Hopefully trying a couple of new recipes this week . . .
Fabulous Features
Today I am welcoming my friend Fabby back. She was always a visitor when I began the Fabulous Fall Party the last 2 years.
She joined last week here at the party.
Always a gorgeous table at her house. Click here to visit.
Fabulous Feature
Oh so yummy. MiMi of Tray of Bliss wrote a delightful post about low cost Vacations/Holidays. Click here to visit MiMi.
On of my simple pleasures
Memories . . . Weekend brunch. The above photo reminds me of times back in the day when the Cowboy and I went out to breakfast on Saturday. Those were some special memories.
I don't remember if I have shared this photo and tip before.
But it's actually kind of funny and silly so thought you might enjoy the smiles . . .
When peeling onions apply tape to your nose.
Devo./ Scripture
This was a lovely photo and beautiful scripture I shared on my Simple Sunday post. I found it on pinterest but sadly the blog is no longer active.
I hope you've enjoyed a look at my weeks plans and a little of this and that.
Enjoy your week!