Before the Blue Monday post a reminder about the Blog Awards.
We would love to visit your blog and meet your dog. Just leave a comment with your link to nominate your pooch!
And now The

Blue
I've been thinking about doing a little crochet.
So I figured I needed . .
.
A little yarn and a hook. And what better color than

Blue

.
And a few ideas were in order. So I went to the handy dandy
Google page and clicked images and typed in

Blue Crochet

.
And here's what a found
Flowers and Buttons very cute and fun. And simple
and

Blue.
And next this one was just cute and sweet.
Now the next one is really, really cool I think. And I definately could use one!
Gorgeous. I am not sure if it is crochet but it's

Blue

and gorgeous.
Next now this is what I think of when I think crochet . . .
A pretty

Blue

Afghan.
And then I found something fun . . .
And very cute.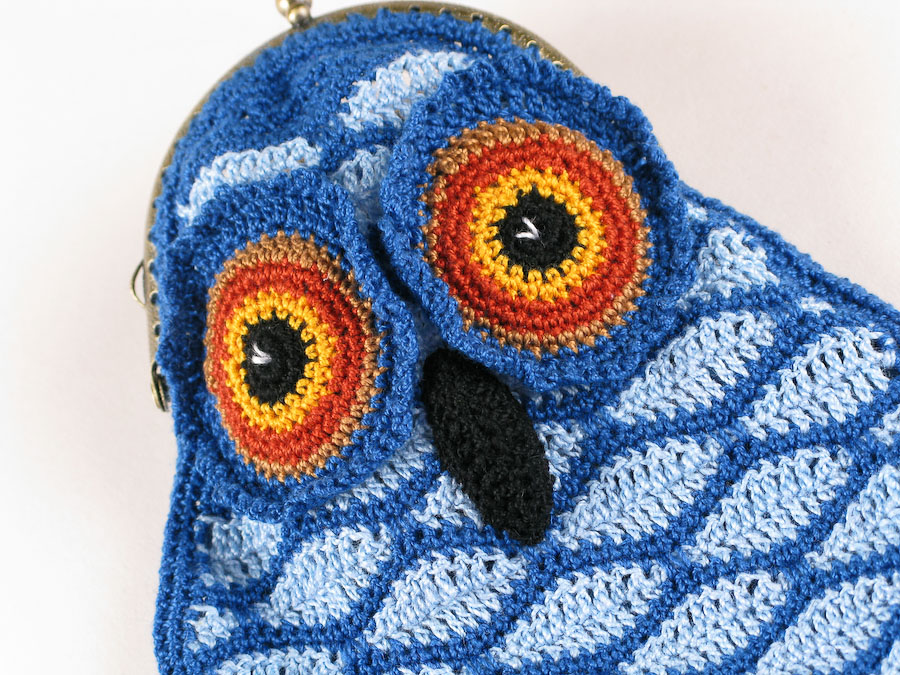 And something practical. A tiny little coin purse. But I think this one is too cute to hide I would put it out and show it off.
Very cute

Blue

.
Yes. I am inspired to buy some

Blue

yarn.
Thanks for visiting my

Blue

Monday post. I'll be by to see all the links at Sally's when I return from Hobby Lobby!
Here's the link to Sally's have a good day.
Have a Wonderful Day . . .