Welcome to Family Supper. Where we talk about eating together.
Today I am sharing a few plans for the 4th of July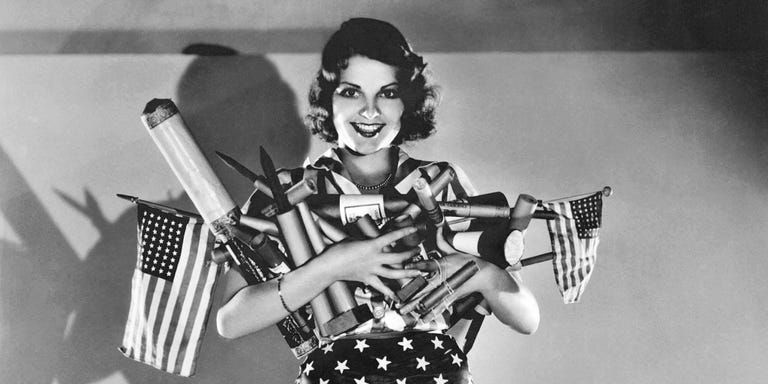 We're starting a new tradition this year. A Family Supper inside.
We'll go out for a bit for pictures with the sunflowers. S'mores
A couple of the guests are experts at Sparklers
One will be reading a book waiting patiently for S'mores and Sparklers
There's a good view from that tree. Great place to keep an eye on the smoker!
The Cowboy will be resting up after smoking all the meat!
And a special guest we will have to talk into coming
It will be a little hard to convince her to pass by Apple Bee's on the way.
The Cowboy is smoking the meat. Ribs and Briskit.
He's making the beans too.
Our Grandson will be making the eggs.
Our daughter is making Corn Dip and Pasta Salad and brewing the tea.
I'll be making Corn on Cob and a few other things. Chocolate.
I'll be setting the table and doing the decorations to make
It'll be quite the afternoon and evening. I am looking forward to some fun times.
July 4th a great time for a Family Supper.
What are you doing on the 4th?