Joining Sandra to share a few plans and happenings
Sandra provides the prompts
The Weather
Spring is around the corner! It's nice her in upper 50's and 60's.
Cloudy some mornings then the Sun comes out for the afternoon.
Outside My Window
I mentioned last week I've moved the computer. I can see out into my barren yard. Well it's actually not barren I have weeds! Ick!
We are battling them but they seem to be here to stay. But they are green. It could be worse it could be dirt.
I did see a Blue Jay the other day!
On the breakfast plate
I fixed a yummy breakfast
I made an Omelet this morning. I had some leftover stuffed mushrooms. I sliced them and cooked them. I usually put them in the Omelet and it is so yummy but I was planning on sharing with
Domino so I put them on top for me.
What I am reading
I got an offer for this 2nd book in his series. I really enjoyed the first one so of course I said 'Yes'. Loving this series.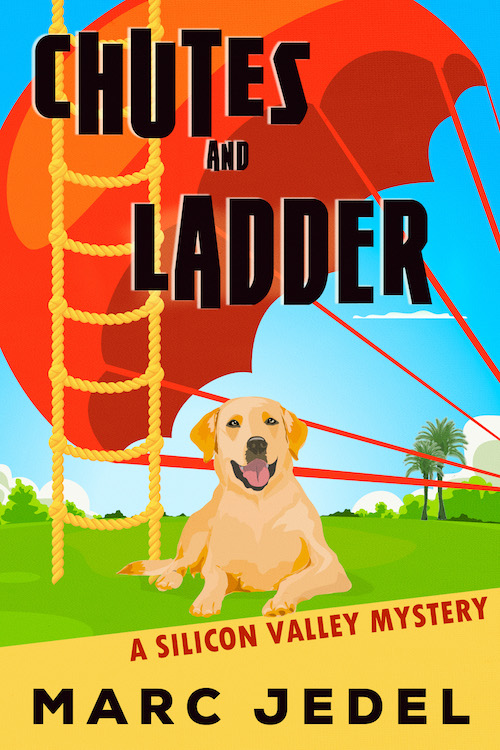 You can go to his site and read a chapter click here.
On my reading pile
It goes in spurts sometimes it's a big pile sometimes it is only a pile of 1. Right now it is a big pile that is getting bigger! Along with
Marc's new book I have Sara Rosett's newest one (these are advance copies not published yet they both publish in March)
visit Sara over here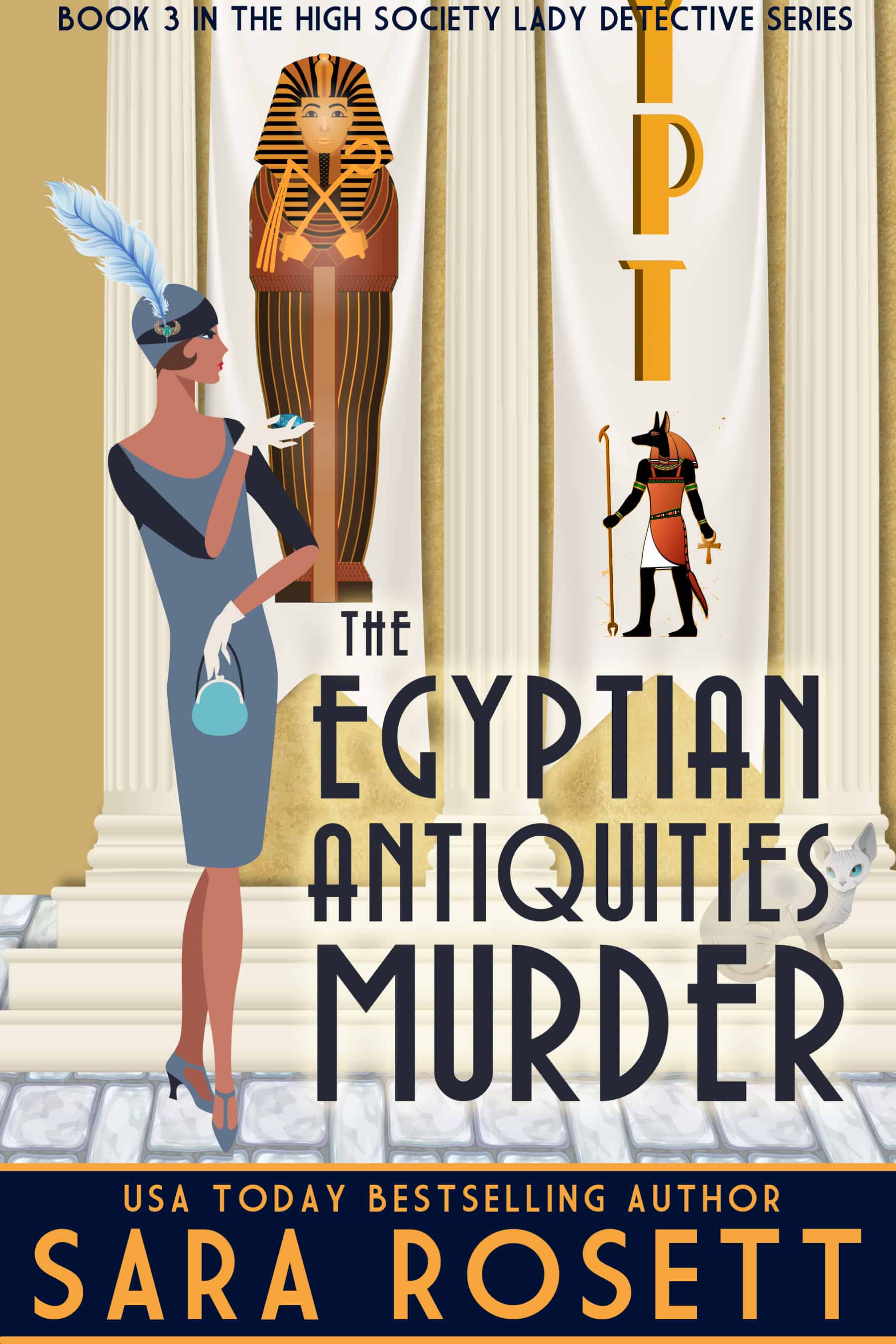 A few on my pile for tours . . .
Last week's menu/What worked What didn't
Monday - Mongolian Beef, Broccoli and Rice ✔
Tuesday - Chicken Lettuce Wraps I did not write it done and don't remember!
Wednesday - Brown Sugar Pork Chops, Italian Pasta Salad
✔ I ended up doing box
scallop potatoes and green beans. Those potatoes were good for a change
Thursday - Chicken/Dumplings Beef Stroganoff, Corn, Salad Leftover Chinese
Friday- Rotel Quiche, Salad and Fruit Sub Sandwiches, Clam Chowder, Salad
✔
On the menu
Monday Chicken Thighs will look for new recipe
Tuesday Meatloaf, Mashed Potatoes, Corn
Wednesday Grilled Kielbasa /Chicken w/ Salad and Bake Potato
Thursday Split Pea Soup, Bacon Sandwiches w/ Chips
Friday Steak, Creamed Spinach, Onion Rings
What we are eating tonight (Saturday)
Leftover Sub Sandwich meat made into Italian Pasta Salad,
Cup of leftover Chowder and Salad
In the craft basket
My crochet projects. I am in two Crochet along groups. I am finishing the crochet hearts and finishing up Valentines post cards.
What I want to make
Both of these are found at Cluck Cluck Sew. They are just inspiration for me. I already have the patterns from older previous projects. Click here to visit her blog and get her patterns.
The Fabulous Party
We've had a rough couple of weeks the service changed things up.
After a couple of emails it seems to be fixed now.
The good news is the party has pics now instead of just your title.
I hope you'll come over and link. The party starts on Saturday
at Our Holiday Journey and on Sunday morning here.
From the camera
I posted this one earlier in the week but in case you missed I wanted to share again. I love how this turned out! Check out
Pic Collage. I did this on my phone!
Scripture/Devo