I hope your morning has started off Fabulously!
I was thinking about what I wanted to write about today. I was thinking I am Thankful for books. And then that brought me to the thought that Wow. I am Thankful for my eyes. And that just got my mind going and I realized that . . . .
School. Not really just school. But I am Thankful that my daughter and D.I.L. are homeschooling my grands.
Have you kids started back to school yet?
The last couple of weeks because our districts start at different times I have been seeing First day pics. Many of my past students moms are posting photo's. It's hard to believe that some of the kids that I taught at 2 and 3 are now in 3rd grade!
I have fond memories of those times. I loved working with the children and I loved teaching them.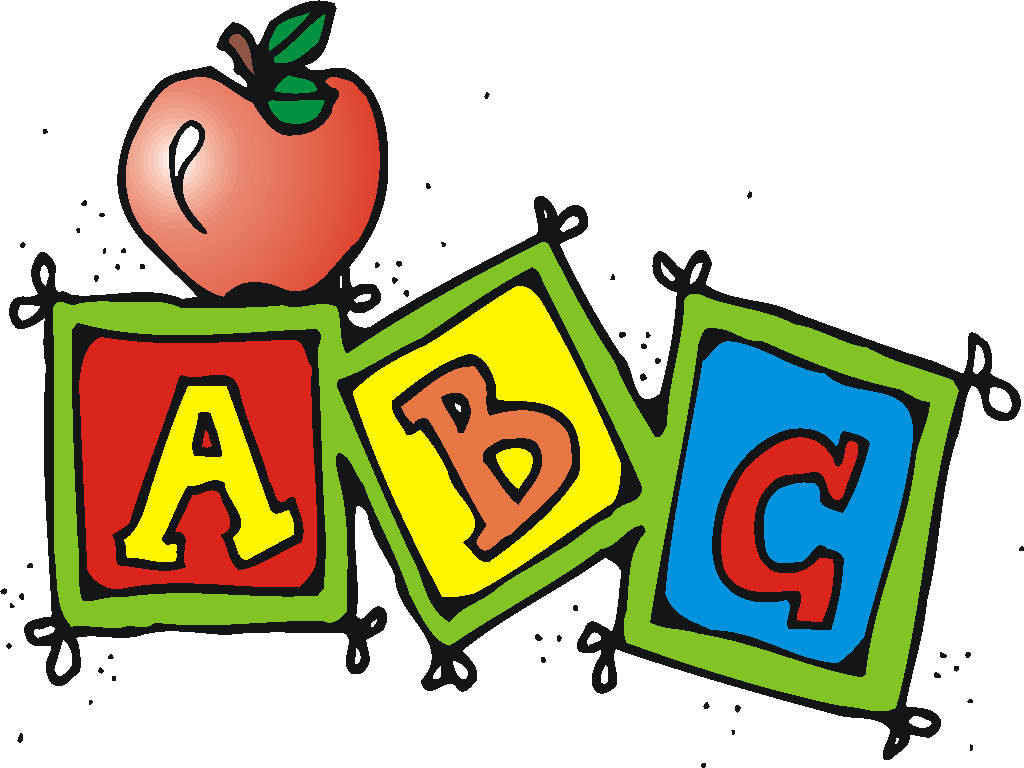 And I realized that I am Thankful for the Alphabet.
Without the Alphabet we wouldn't have books. And I love books. I love to read.
My grands are past the Preschool stage. I have a 5th grader that lives here in my town. I have a 4th grader and a Jr. in high school that live in Missouri.
Their mama's are devoted young ladies that work hard preparing them. The have homeschooled the kids since 1st grade. And began taking them to co-op programs. This year both mama's are teaching at the co-op programs the kids are enrolled in. The are busy girls
right now getting the kids prepared and preparing lessons for the students they will teach.
I am Thankful for these girls that work so hard. I am Thankful that they have resources and opportunities to give my grands a great learning experience.
I am Thankful for the First Day of School!
I am also Thankful for my Blue Slippers!
Linking with The Fabulous Party
Linking with Thankful Thursday at Michelle's
And a few others the list is below this post!