. . .
Actually
They are great hay burners . . . that means they eat alot of hay!
Stand in the sunshine and look really cute . . .
They are rather mischievous. But they don't mean to. They just can't help it if you leave treats laying around. They will find a way to snitch a few...
And they have one little problem . . .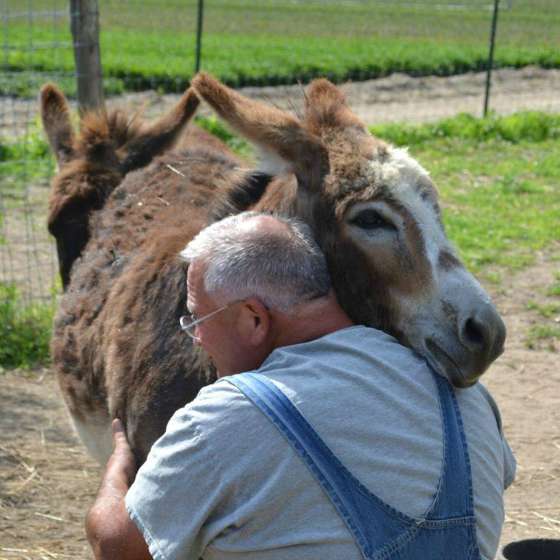 Probably what they do best is make you smile. No matter how old you are! No one can resist them. Donkeys are just sweet.
This used to be 'our' donkey. His name is Chili Pepper. He now
lives with the little boy above and their family. They have a ranch and teach horse back riding. So Chili Pepper gets a lot of attention.
Donkey are good at getting lots and lots of hugs and kisses because they are so sweet. Check out these I found surfing . . .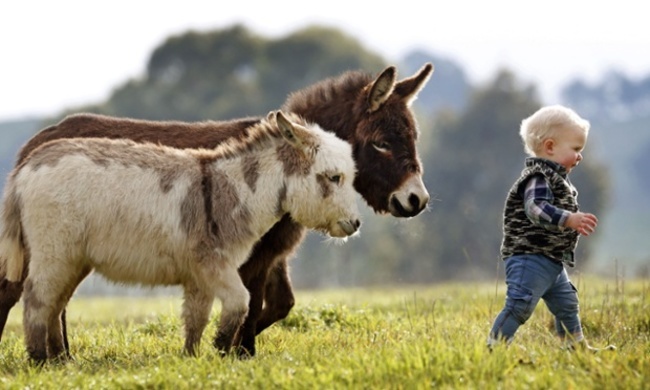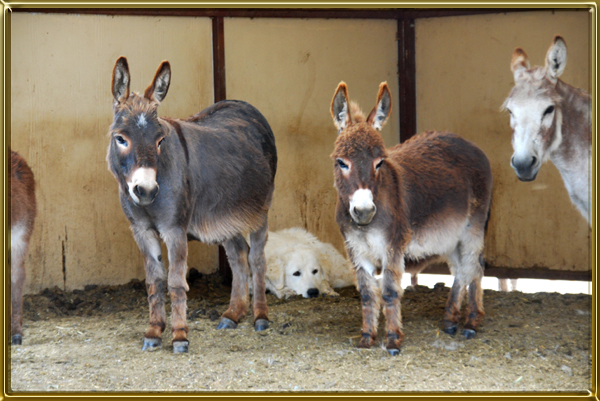 Now doesn't that just make you smile?
Linking with: Camera Critters, Eileen's Critters, Blue Monday, Wordless WednesdayCreate With Joy, Image-in-ing.